The USA Softball Umpire-In-Chief (UIC) Clinic is a biennial event that is dedicated to educating and enhancing the performance and growth of USA Softball umpires from across the country.
---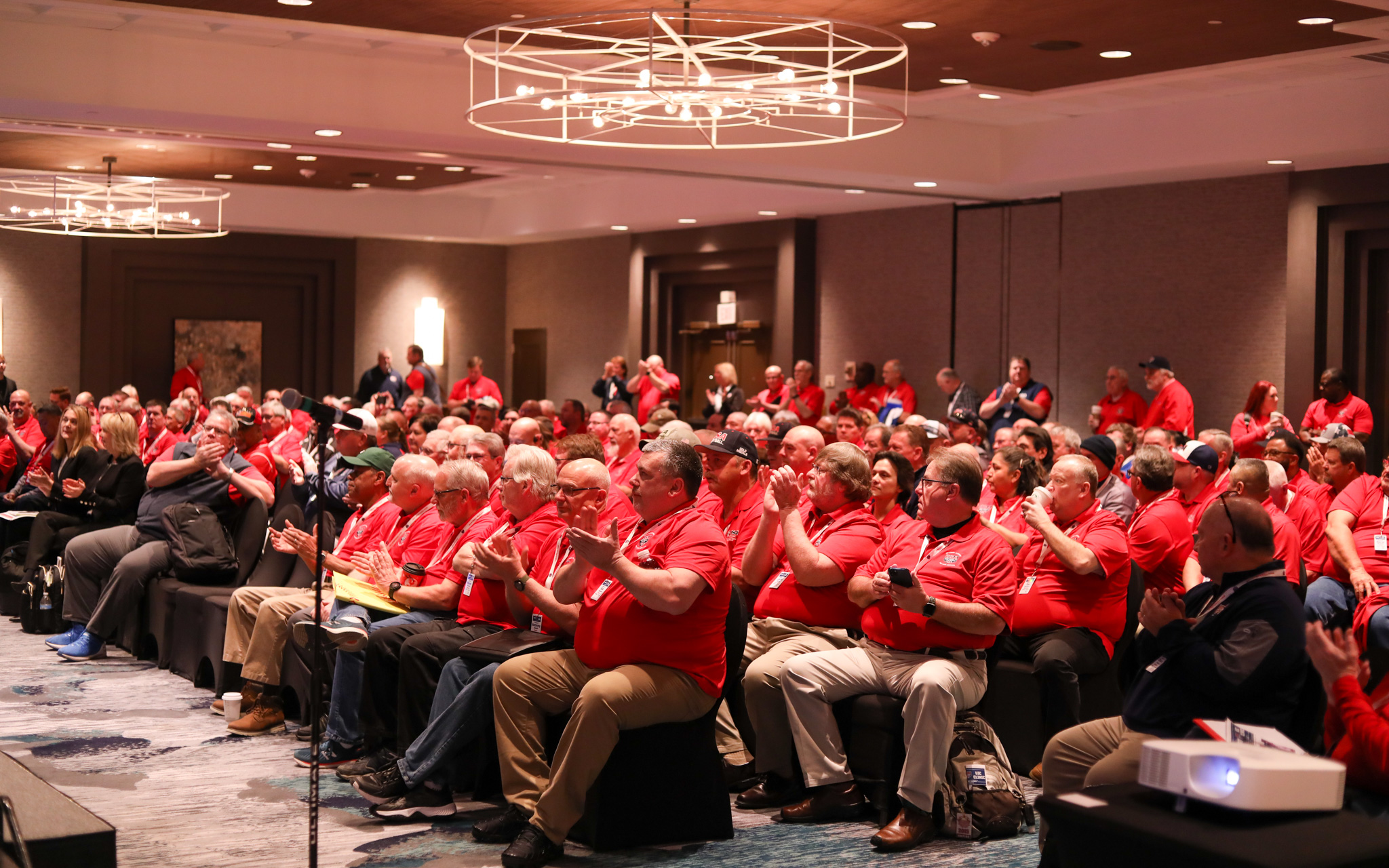 USA SOFTBALL
Umpire-In-Chief Clinic
---
Exclusivity
The UIC Clinic is the stand-alone event in which members of the USA Softball National Umpire Staff and local association instructors provide teaching and training for USA Softball umpires
Learning
The UIC Clinic is designed to provide the greatest learning environment possible for each attendee.
Breakout Sessions
The UIC Clinic breakout sessions offer the latest instruction in all phases of the game including game management, technological advances and rules education.
Recognition
At the conclusion of the UIC Clinic, umpires across the country are honored for their outstanding achievements on and off the field.
Camaraderie
The UIC Clinic affords umpires the opportunity to develop lasting friendships with peers from across the United States.
Previous clinics