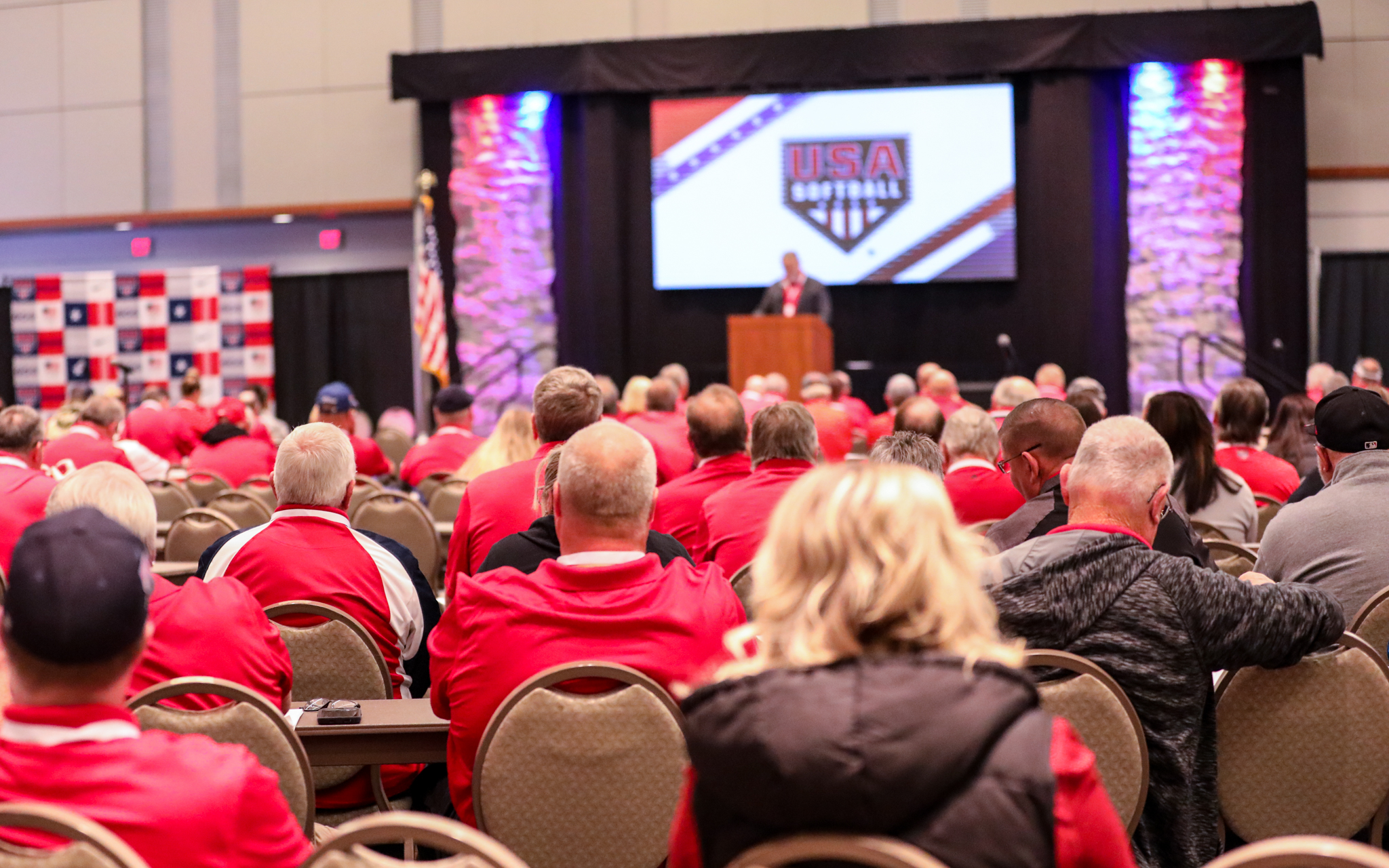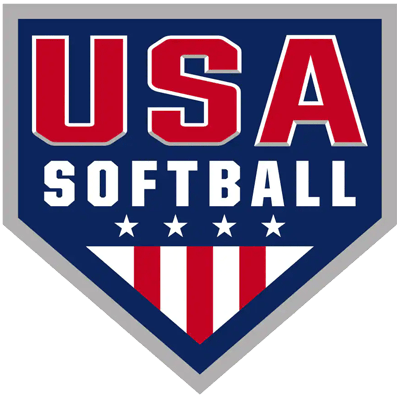 2023 ANNUAL COUNCIL MEETING
OKLAHOMA CITY, OK
OCT. 28 – NOV. 1
---
ABOUT THE USA SOFTBALL ANNUAL COUNCIL MEETING
USA SOFTBALL COUNCIL MEMBERS
The USA Softball National Council is comprised of approximately 300 voting members from all aspects of the sport, consisting of USA Softball Commissioners or Commissioner Emeritus, Executive Director Emeritus, Council Member Emeritus, Regional Player Representatives, At-Large Player Representatives, Junior Olympic Commissioners, Regional Umpire-In-Chiefs, Allied Members, Elite Athlete Reps, and Past Presidents.
All council members are charged with making decisions on legislative changes, rule changes and are solely responsible for awarding National Championships to host cities across the country.
EVOLVING THE GAME
Each year, USA Softball conducts an Annual Council Meeting where members from across the country come together for meetings that discuss and evaluate the needs of the organization, proposed rule and code changes for all divisions of USA Softball as well as award National Championship hosts.
The Annual Council Meeting also serves as a time of recognition for dedicated years of service to the organization and sport as a whole, in addition to honoring the current year's National Softball Hall of Fame Class of Inductees during an Induction Ceremony.
ANNUAL TRADE SHOW
---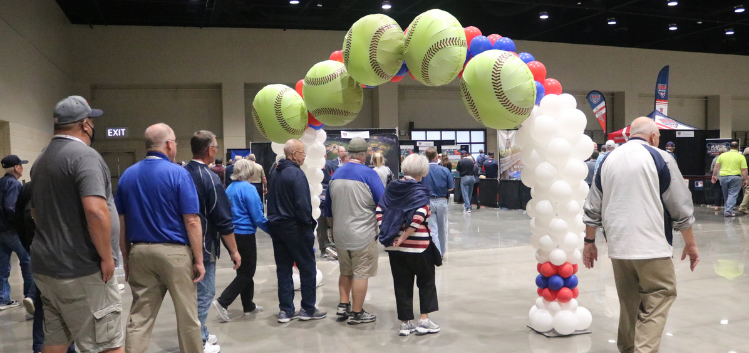 USA SOFTBALL
Annual Tradeshow
Also held during the Annual Council Meeting, exhibitors from throughout the United States are able to attend the USA Softball Trade Show.
Exhibits vary each year, while focusing on displays from cities bidding on the USA Softball National Championships, equipment manufacturers, softball suppliers and local association affiliates.