The Men's National Team (MNT) Program consists of rosters representing various age divisions on the international stage. Competitions each roster competes in include Pan American Games, WBSC World Cups and WBSC Americas Qualifiers. No current rosters at this time.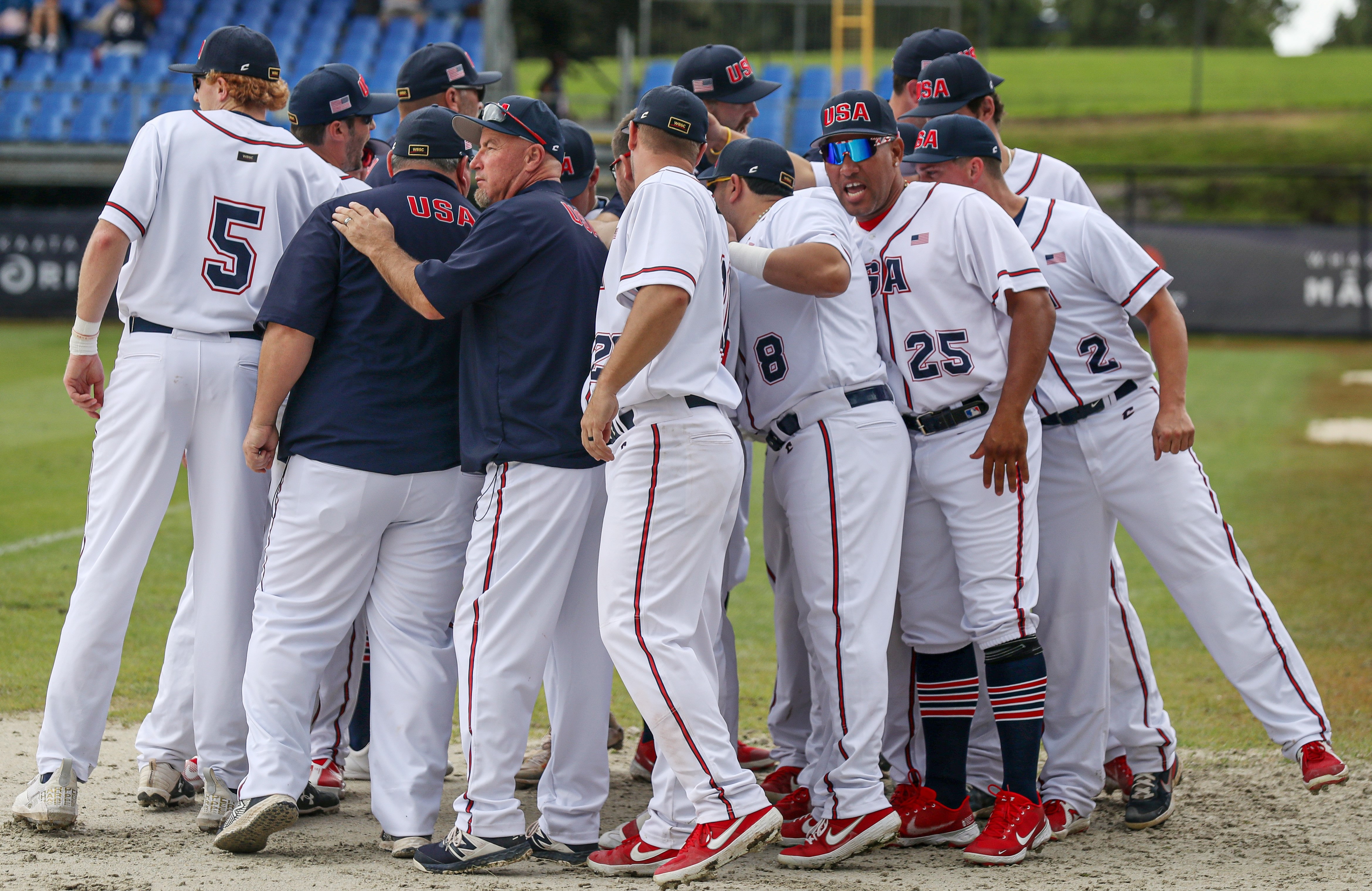 ---
The Men's Fast Pitch National National garners 10 WBSC Men's Softball World Championship medals, including five gold medals, one silver medal and four bronze medals. In the Pan American Games, Team USA has advanced to eight gold medal games while claiming a silver medal each time.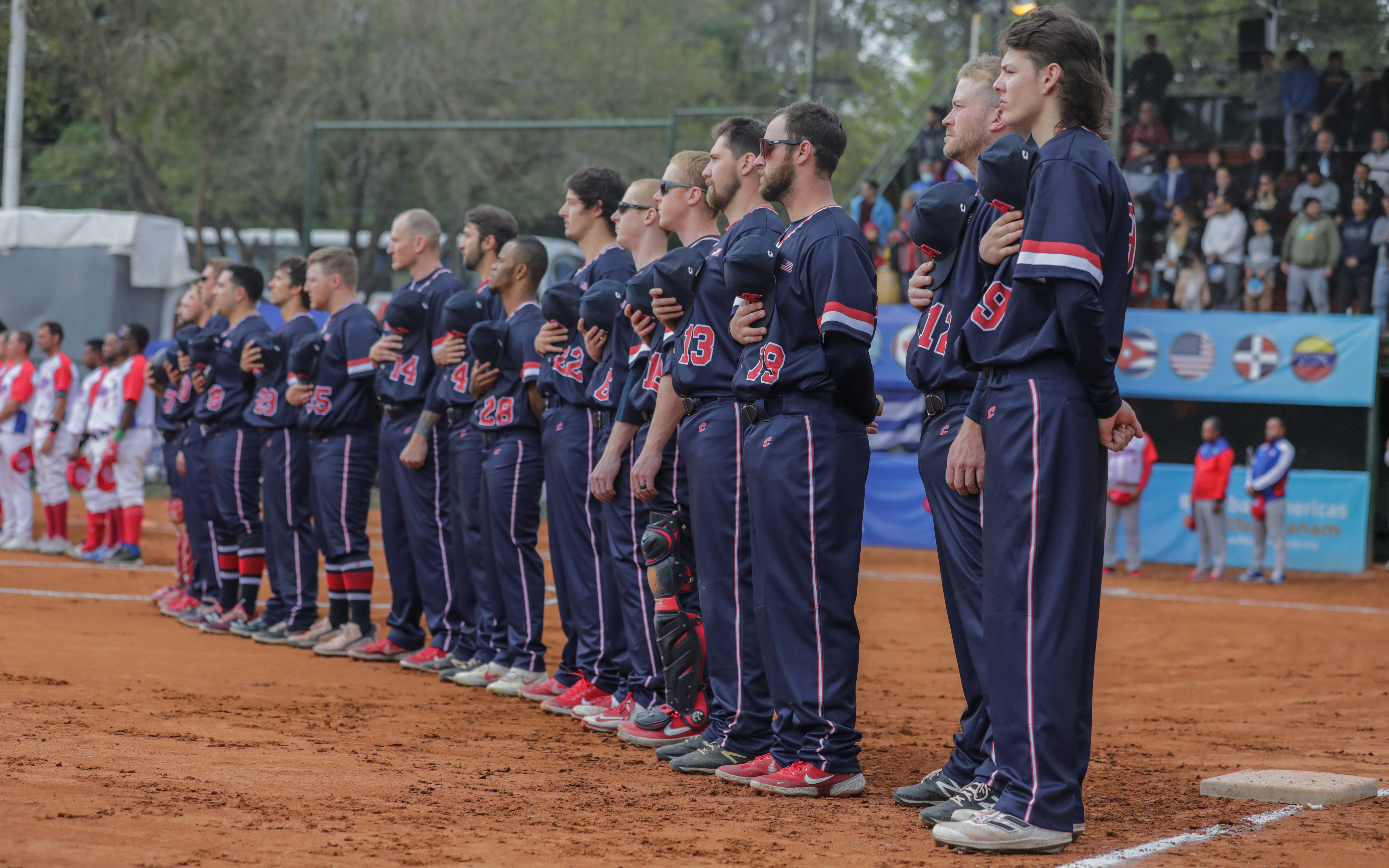 ---
The U-23 Men's National Team (MNT) entered its inaugural season in 2023 and began building its resume of international competition with a series of exhibition games against the Canadian Men's National Team. Additional events for this team will be announced at a later date.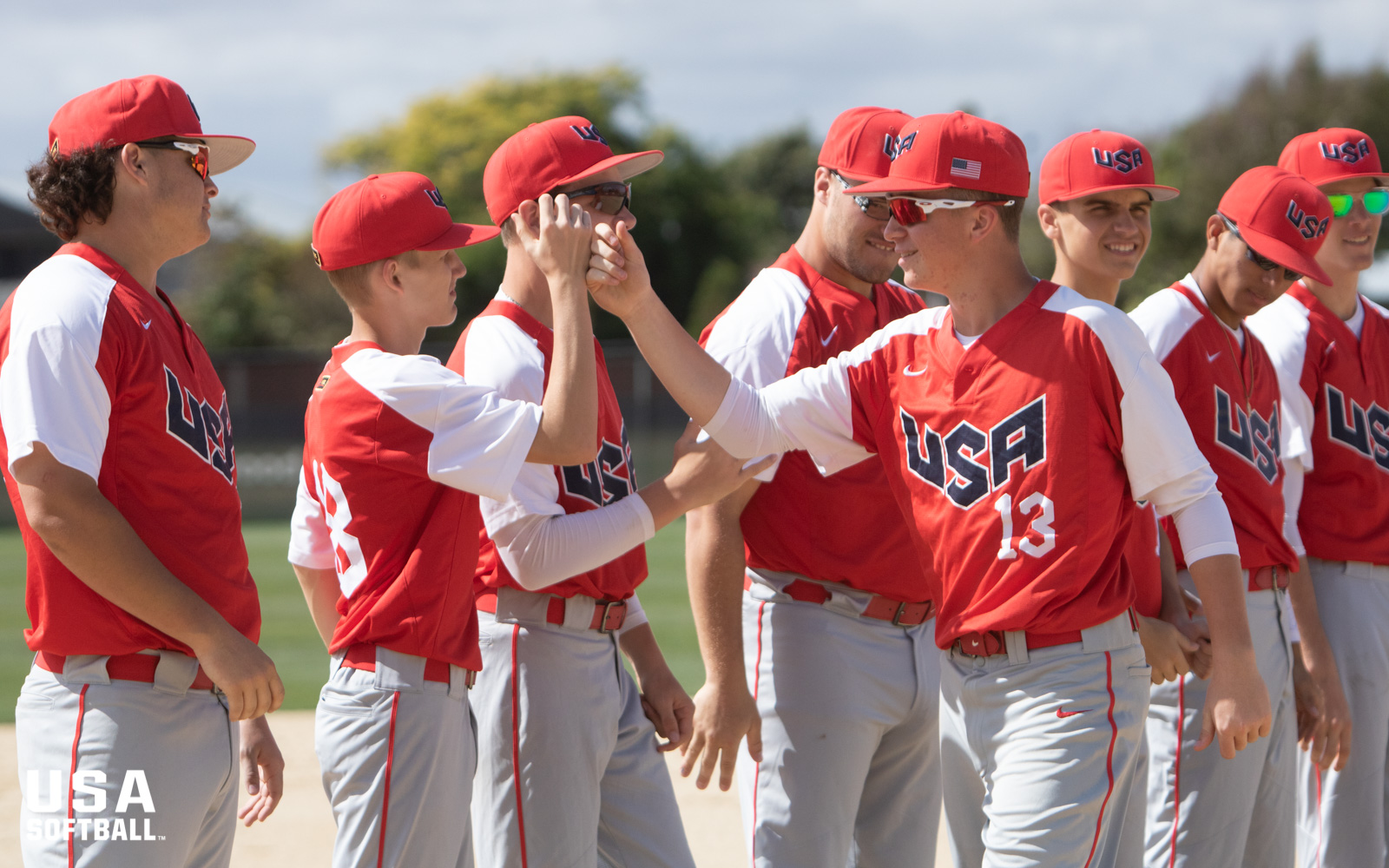 ---
The U-18 Men's National Team (MNT) dates back to the 1980s with various appearances in WBSC World Cups. Finishing with a silver medal in its first two appearances, the U.S. has failed to earn a medal in its last 11 World Cup competitions despite strong performances through pool play and medal rounds.