The Women's National Team (WNT) Program consists of rosters representing various age divisions on the international stage. Competitions each roster competes in include Pan American Games, WBSC World Cups, WBSC Americas Qualifiers, International Cups, Canada Cups and – the highest stage in the sport – the Olympic Games.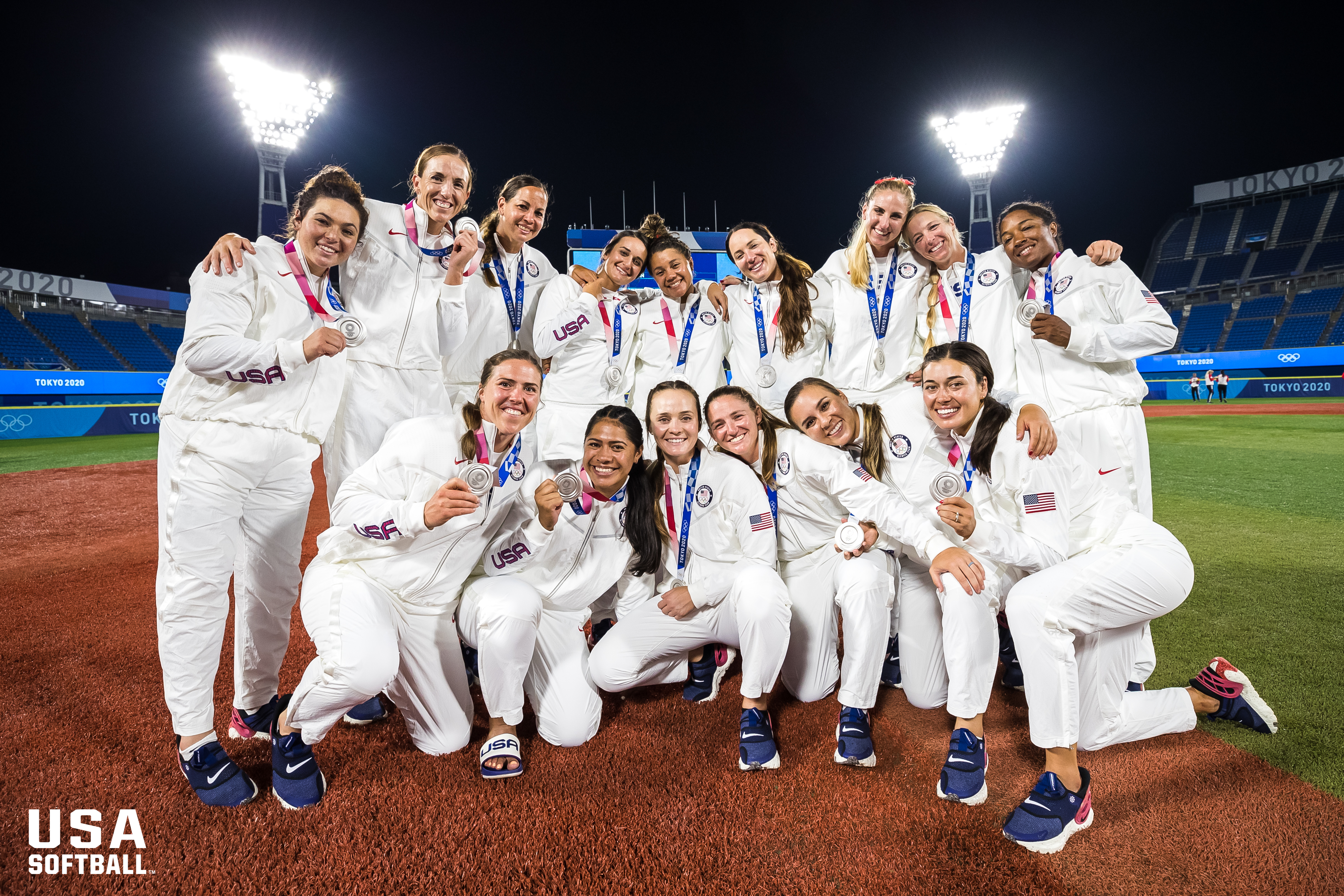 ---
The Women's National Team (WNT) is the most decorated program in the sport's history with five Olympic medal finishes, nine Pan American Games gold medals and 12 WBSC World Championship gold medals. Team USA has advanced to every Olympic gold medal game in the history of the sport, claiming three consecutive Olympic gold medals at the 1996, 2000 and 2004 Olympic Games and two Olympic silver medals at the 2008 and 2020 Olympic Games. No current rosters at this time.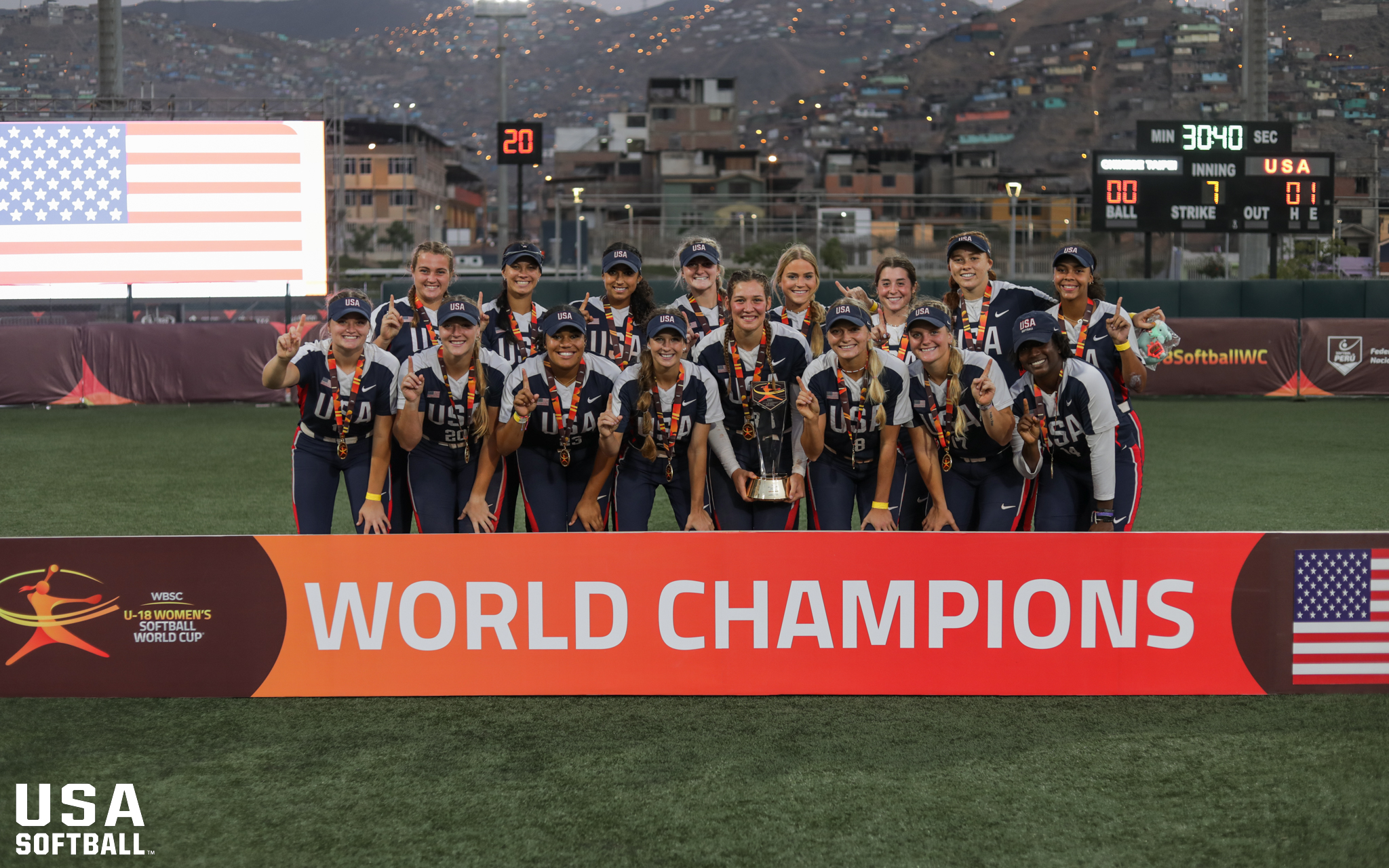 U-18 Women's National Team
---
The U-18 Women's National Team (WNT) continues to dominate the international stage, finishing atop the podium in eight WBSC World Cups and four WBSC Americas Qualifiers to combine for 12 gold medals. Finishing in the medal round in each event they have competed in, the U.S. also garners five WBSC World Cup silver medals and one bronze.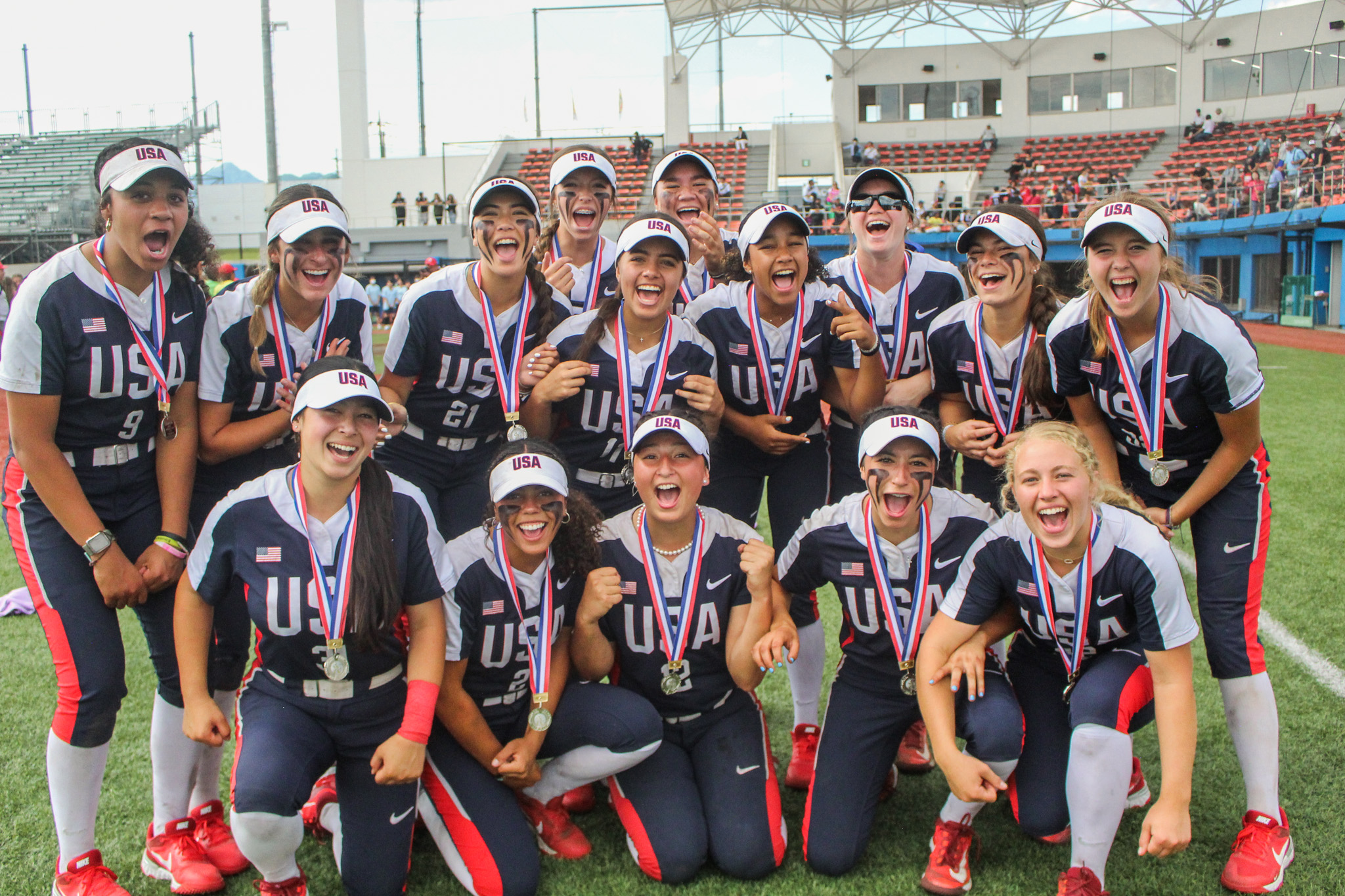 U-15 Women's National Team
---
The U-15 Women's National Team (WNT) entered its inaugural season in 2023 with athletes selected to each roster following advancement from the USA Softball High Performance Program (HPP).