For more information on all current job openings, please visit teamworkonline.com.
---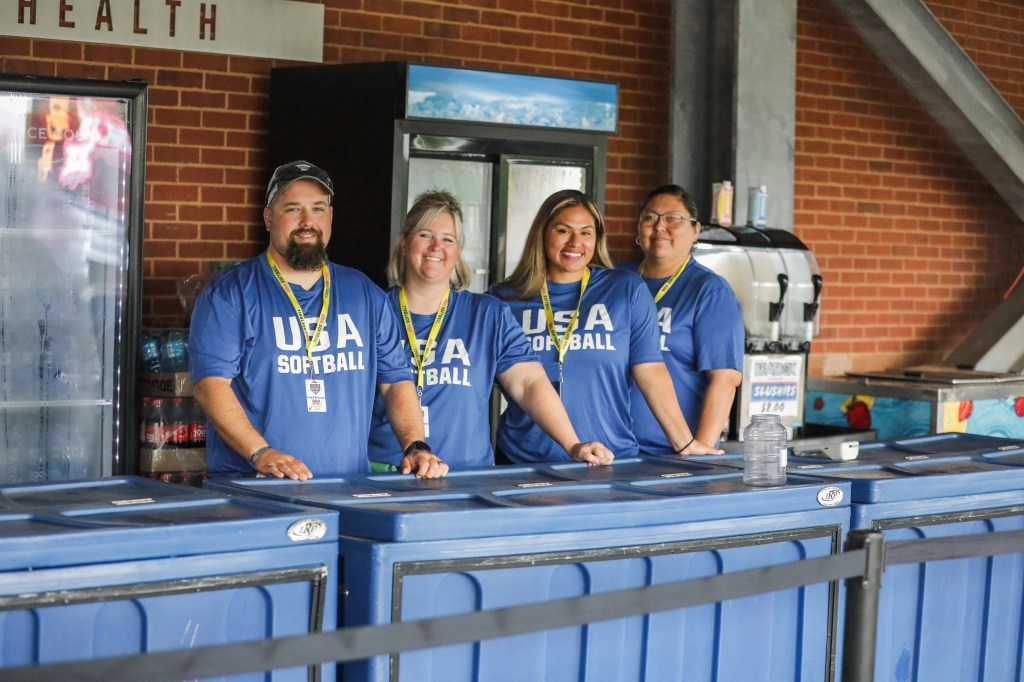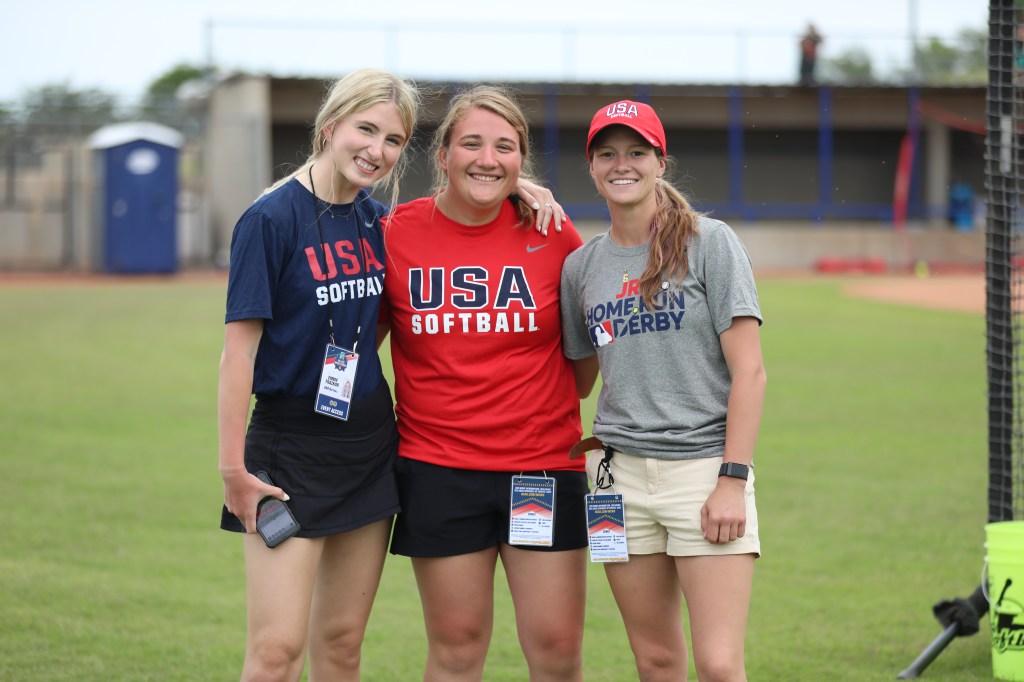 Internships
The USA Softball National Office offers paid summer internship opportunities in the below areas. The application period for all USA Softball internships is from January-March. Selected interns will work on-site at the National Office Headquarters in Oklahoma City from May-August.
Event Management Internship
Assist with the planning and coordination of events. Duties include: event operations and administration, database entry, logistics, participant services, ticketing, registration, volunteer recruitment and management, hospitality, meeting planning, vendor orders and general support. Please note, travel may be required. Schedule of events: Big XII Softball Tournament, NCAA Women's College World Series, All-American Games, USA Softball Junior Olympic Cup, GOLD Nationals, and all other events as assigned.
Communications Internship
Assist with advertising development and production, and communications efforts for USA Softball and its events. Duties may include: writing press releases, video production, video and photo library maintenance, media follow-up, contributing to social media presence, graphic creation, web site and e-mail blasts. Additional duties include assisting with grassroots marketing efforts, media operations for USA Softball events and writing and editing publications and event materials.
Marketing Internship
Assist with promotional opportunities, during select events. Assist in preparing marketing materials (business cards, grassroot graphics/videos, promotional items, banners, etc.). Assist with sponsor prospects, this includes on a local and national level. Assist with inventory of USA Softball promotional giveaways. Support general communication efforts, including generating content for various publications and social media platforms with special attention to USA Softball grassroots programming. Research and find compelling human-interest stories by working with USA Softball Local Associations. Support the Communications Department in researching and writing relevant stories and press releases pertaining to all levels of the organization. Assist in the organization and editing of photos and videos from past and current seasons. Research various trends to ensure USA Softball engages with membership on all digital platforms