The USA Softball Hall of Fame Complex welcomes seasonal staff opportunities every year from March to October, including the following positions – scorekeepers and scoreboard operators, announcers, concession staff, field crew and facility maintenance. Come join our seasonal staff at the legendary OGE Energy Field and USA Softball Hall of Fame Complex!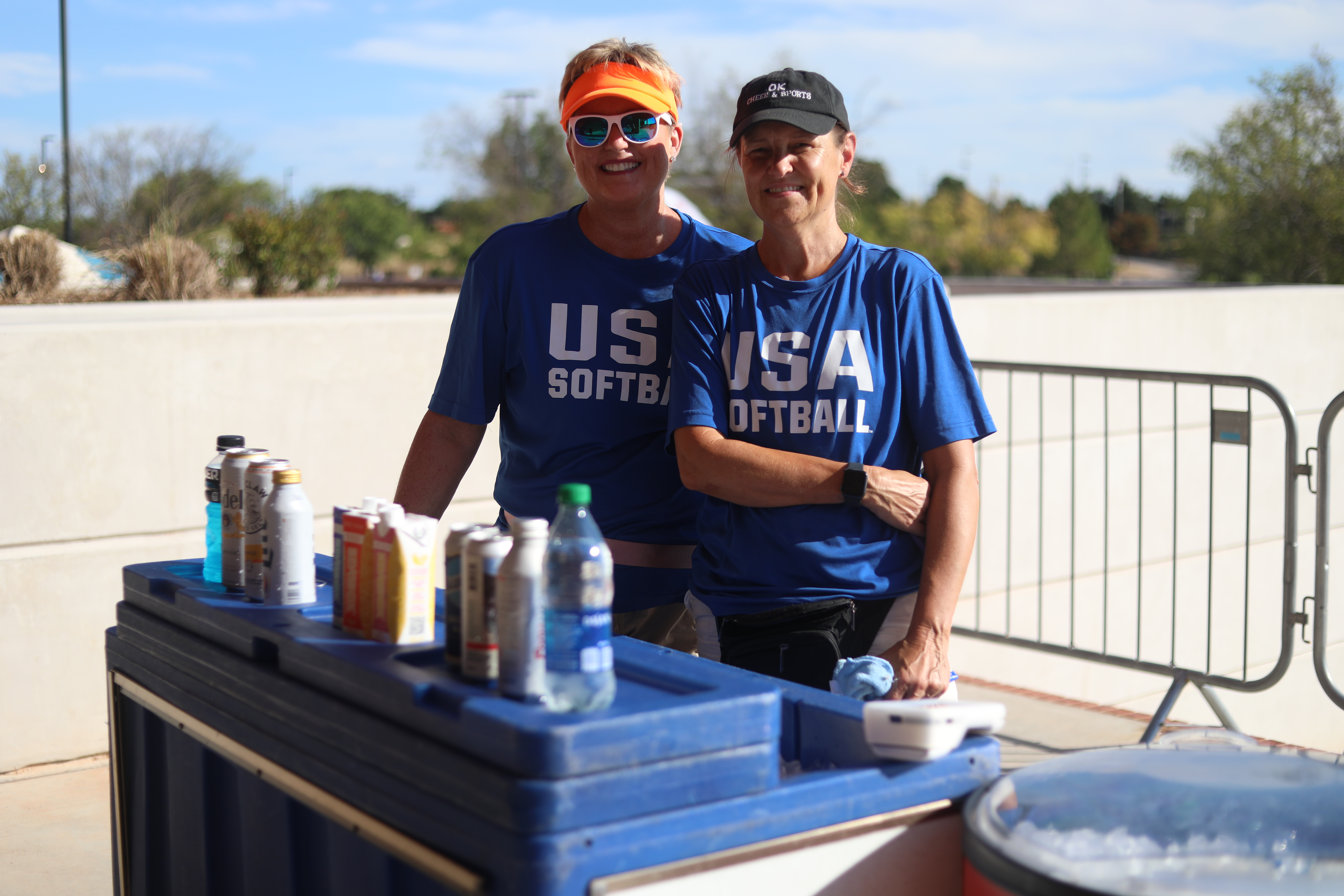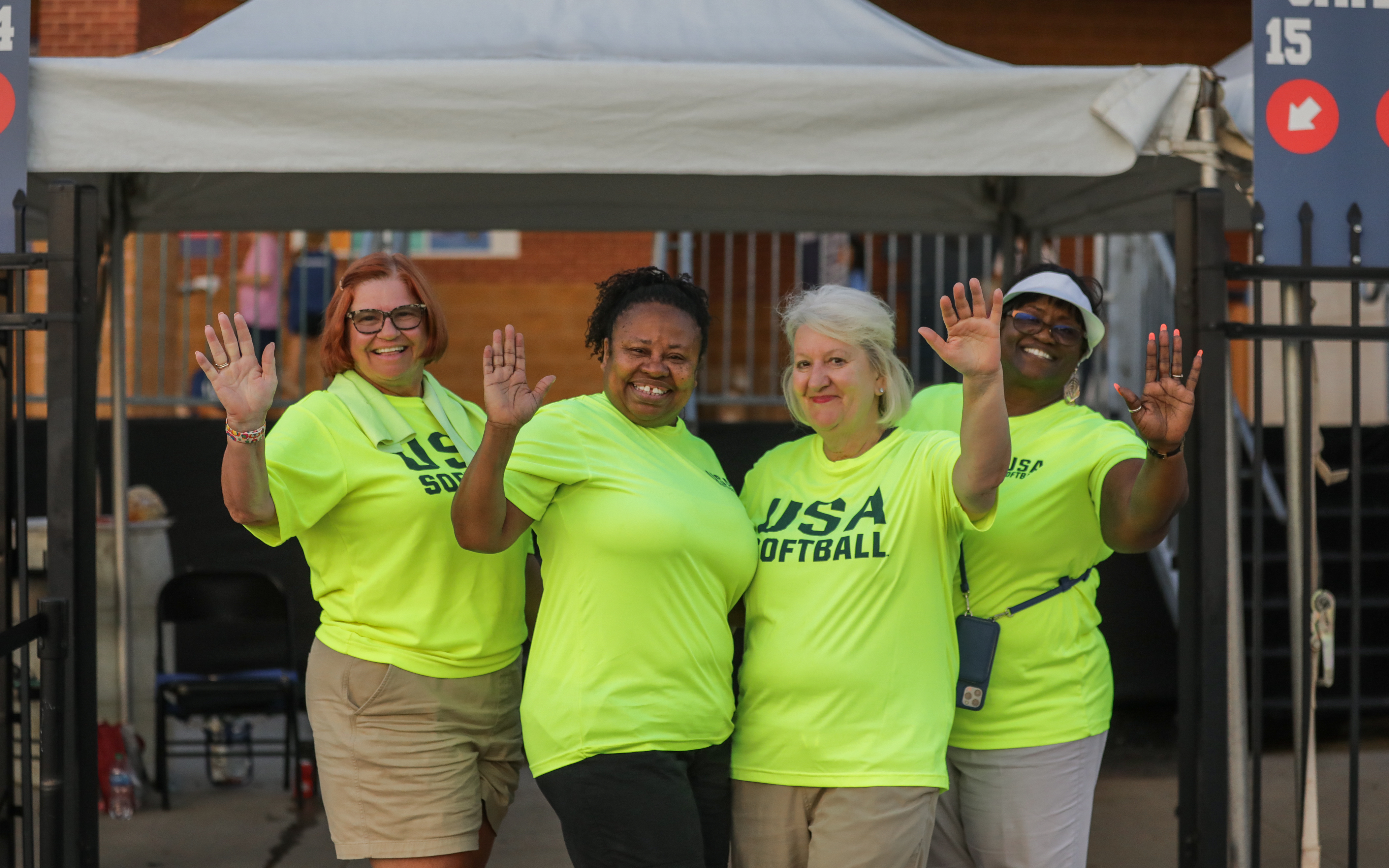 ---
Responsibilities
Capable of operating electronic devices (scoreboard, laptops, iPads)
Communicate and enforce the policies and procedures put in place by management
Ability to learn the Emergency Action Plan and safety procedures (foul ball, injured fan, missing child, etc.)
Ability to learn the ballpark layout (seat locations, concessions, restrooms, fields)
Understanding the applicable operating procedures of USA Hall of Fame Complex
Ability to problem solve and assist customers as needed
Be on time, be willing to learn, understand the conditions
Show up in a stage manner (clean cut, uniform, alert, etc.)
Always show up with a positive attitude
Ready to talk, communicate and welcome fans to the ballpark is a top expectation each day
Apply Now
If you're ready for a summer full of softball, send a resume and completed job application to Jake Magness, Managing Director of Stadium Operations.