The USA Softball Legacy Club provides financial support to USA Softball National Team programs and athletes through annual membership giving. These contributions assist in supporting costs associated with training teams for international play and travel for competition. Legacy Club members are friends, alumni and advocates of USA Softball who recognize the value of continuing the Legacy established by those who have represented the Red, White and Blue throughout the years. ---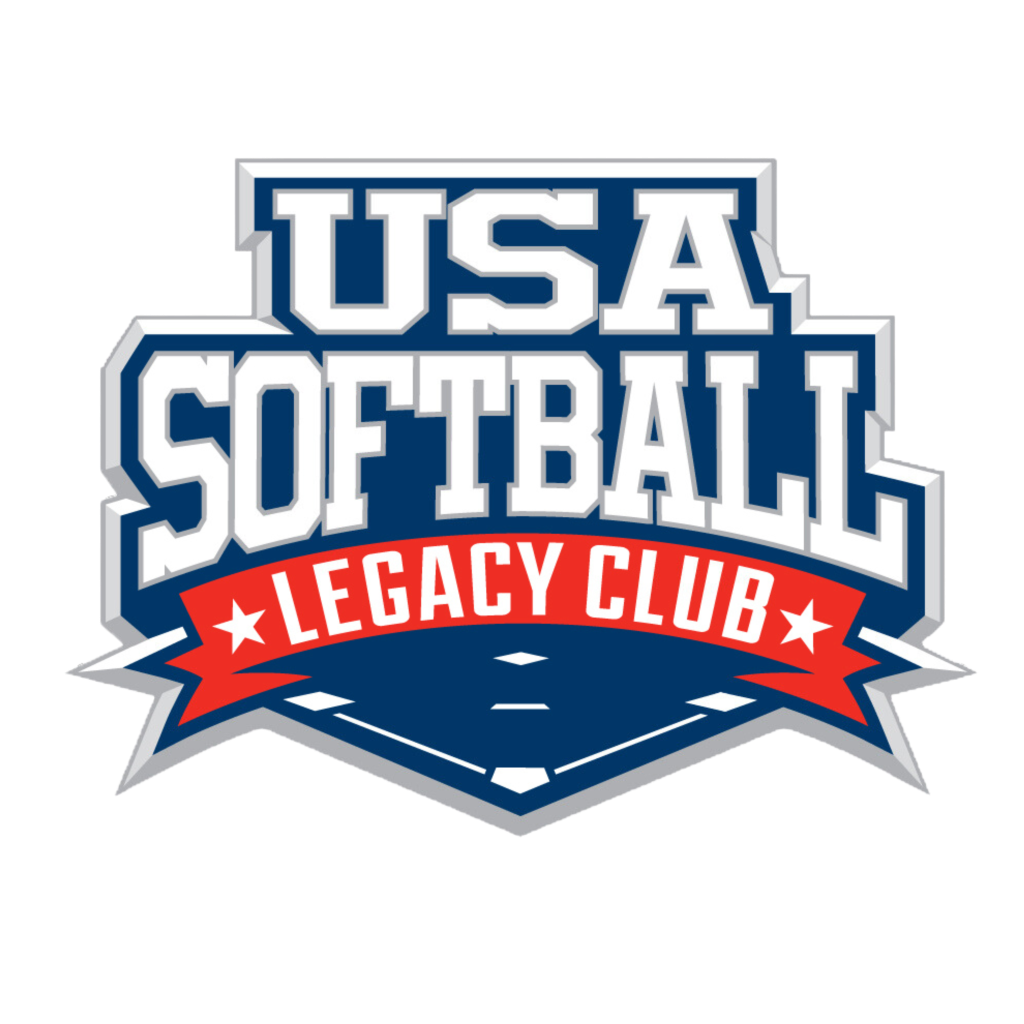 ---
CURRENT FUNDRAISERS:
---
| Date | Event | Location | Contact |
| --- | --- | --- | --- |
| September 22, 2023 | USAS Pickleball Tournament | Chicken N Pickle OKC | Raegan Rogers |
In the first-ever USA Softball Pickleball Tournament, participants will have the opportunity to compete in teams of two while also meeting current and/or former members of the USA Softball Men's and Women's National Teams who will be in attendance to cheer on participants and greet the community. In addition to the pickleball action, USA Softball will also host a silent auction with various items available from companies across the country. A great networking experience for organizations across the OKC metro area, various sponsorship opportunities are available including Food Sponsorships, Court Sponsorships and Bracket Sponsorships.
--- 2023
USA Softball Pickleball Tournament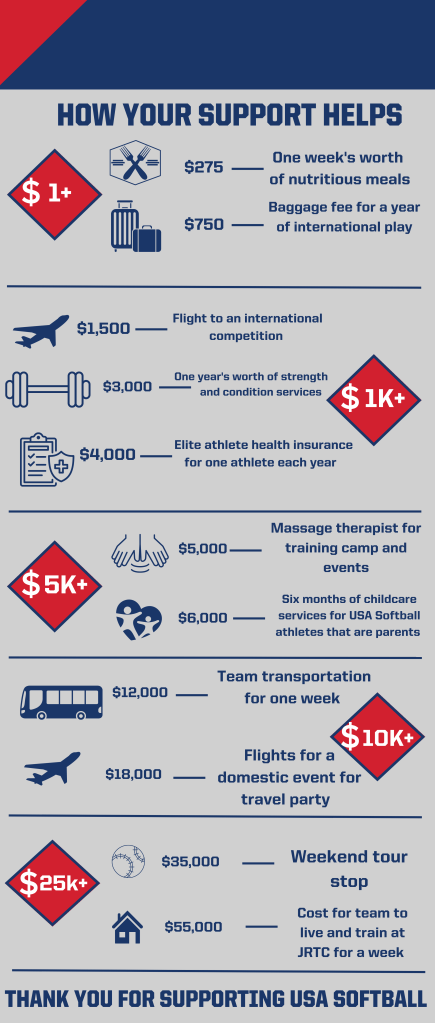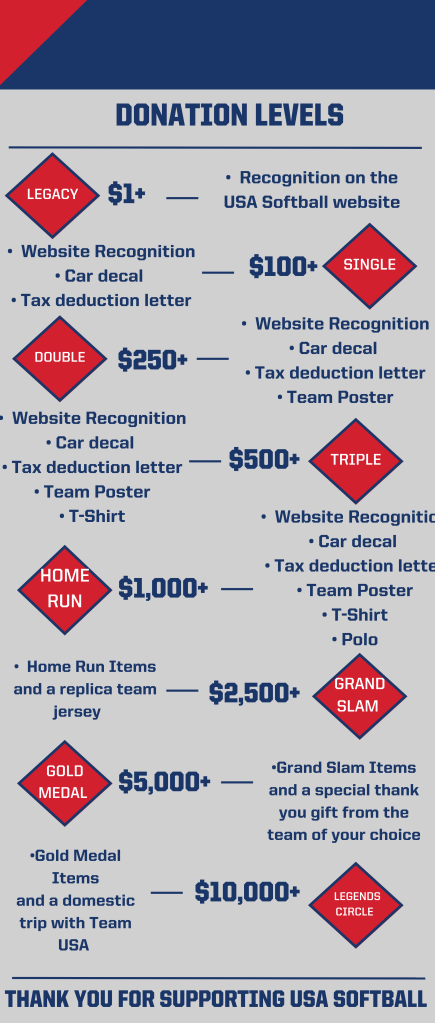 ---
---
legacy club members