USA Softball annually conducts over 100 National Championships in each of its major disciplines of the sport — Fast Pitch, Slow Pitch and Modified Pitch. Since each competitor must earn their berth into a USA Softball National Championship through a network of qualifying tournaments conducted throughout the season, the champion goes home as the unchallenged best team in the nation for their respective division each year.
National Championship host sites are based upon an agreement between the USA Softball National Office, the Local Association Commissioner and the host city itself. Some locations are placed and approved by the CEO of USA Softball while others are voted on by council members within the respective area. Bids are placed two years in advance with a July 1 deadline, while the decisions and voting process takes place during the Annual Council Meeting that same year.
More information on this process can be found in the USA Softball Procedural Code, Article 300. Details on what it takes to run a National Championship and what events are available for bid can be found in Part 3 while information on contracts and financial obligations can be found in Part 6.
---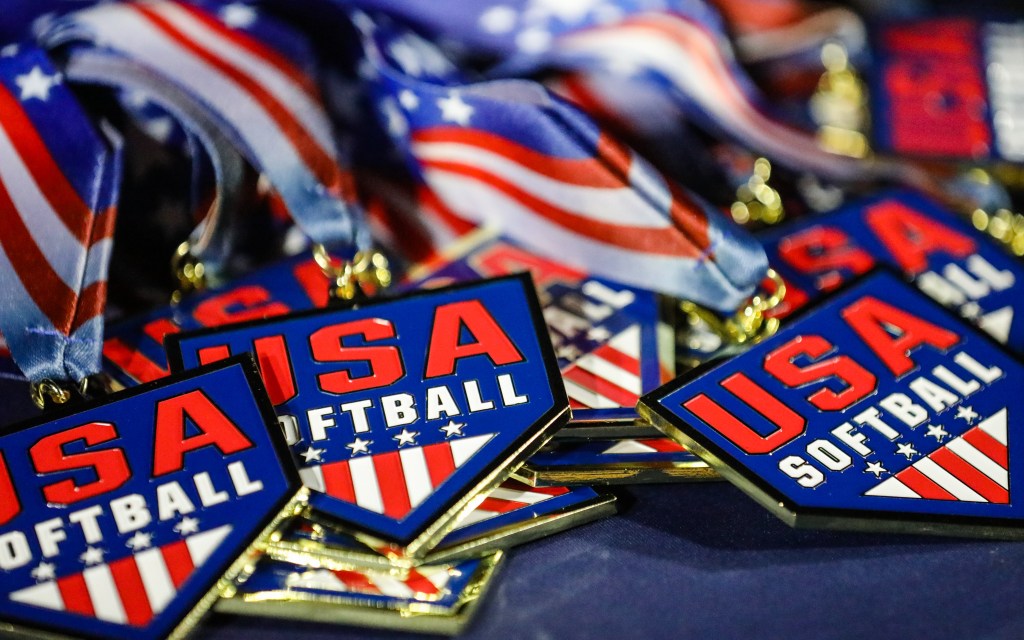 Qualifying Procedures
According to USA Softball Code, Article 314 (H), all teams are eligible to qualify for the USA Softball Class A Fast Pitch National Championship Finals through their state/metro association.
---