The USA Softball Hall of Fame Complex welcomes events of all kinds. Whether it's a birthday party, baby shower, retirement party, engagement, company softball game, corporate meetings or social hours – inquire about your special event today!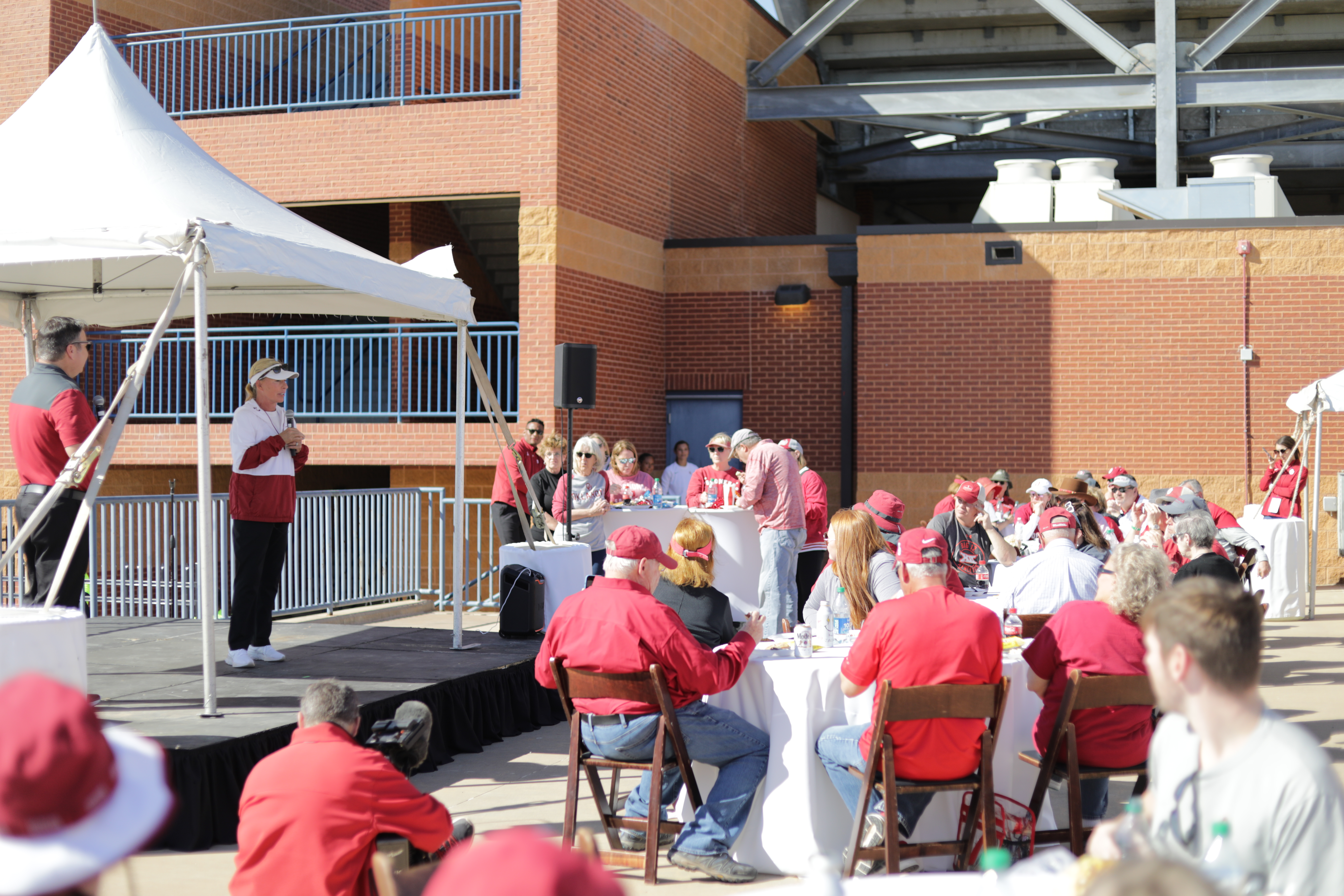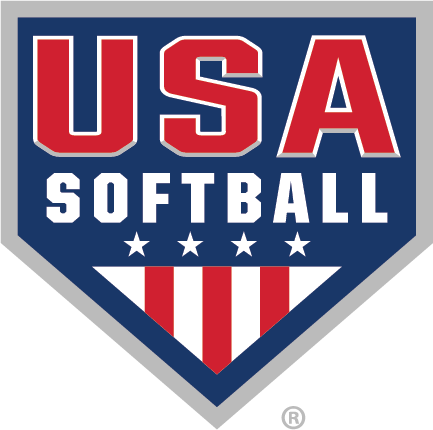 TOURS & SPECIAL EVENTS
USA Softball Hall of Fame Complex
Prices
Rental Cost – $150 per hour
Set up Fee – $50
Clean up Fee – $50
On site host – $20 per hour
Add-Ons
Field Access (dependent on time of year)
Tour
Bar Service
Catering Service
Scoreboard Use
AV Package
A contract will be signed pre-event between both parties and all invoices will be issued post-event.
BOOK YOUR SPECIAL EVENT TODAY!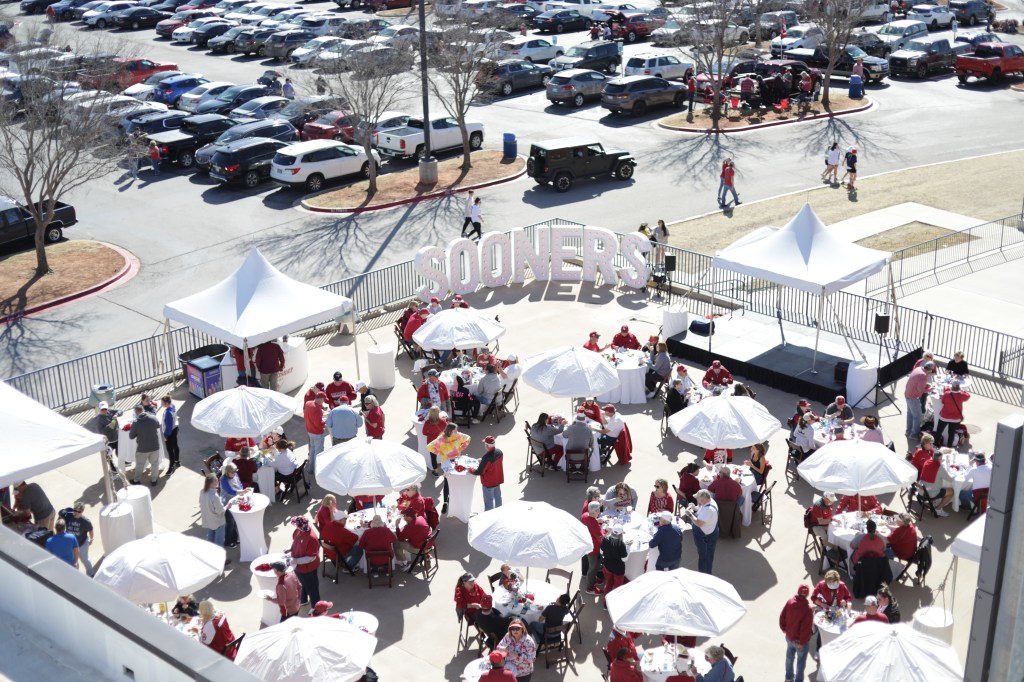 Find the Right Space for You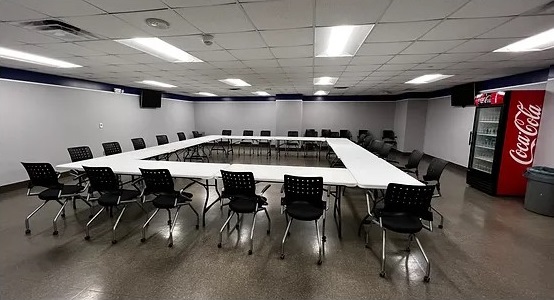 Level 1 AEP
40 Person Capacity
Power
Auxiliary Kitchen
Bathroom Access
Direct Parking Lot Access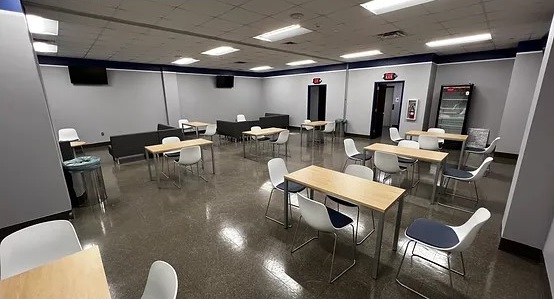 Level 2 AEP
40 Person Capacity
Power
Bathroom Access
Concourse Access
Press Conference Room
30 Person Capacity
Bathroom Access
Kitchen Access
Direct Field Access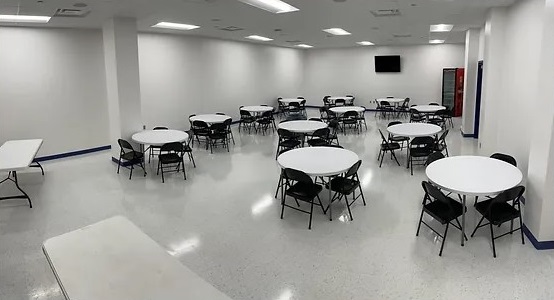 JO Lounge
50 Person Capacity
Power
Auxiliary Kitchen
Bathroom Access
Field Access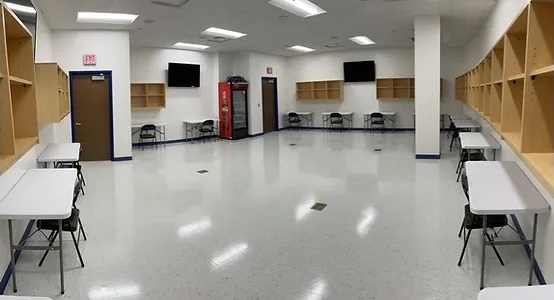 Workroom
30 Person Capacity
Power
Bathroom Access
Field Access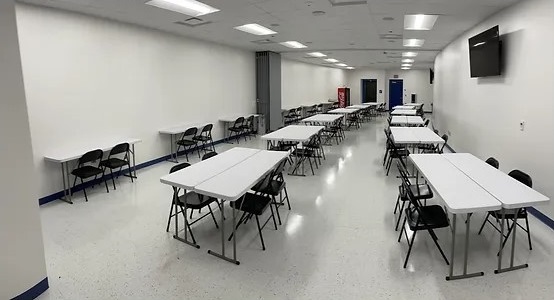 Slow Pitch Lounge
50 Person Capacity
Room Divider
Bathroom Access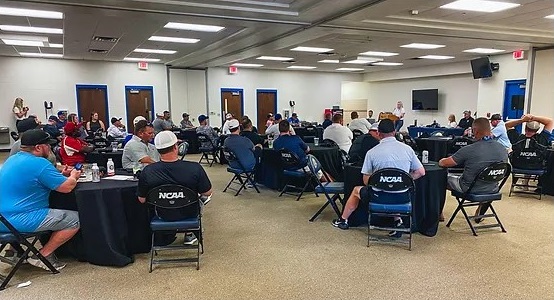 Field House
70 Person Capacity
Power
4 False Walls
Bathroom Access
Field Access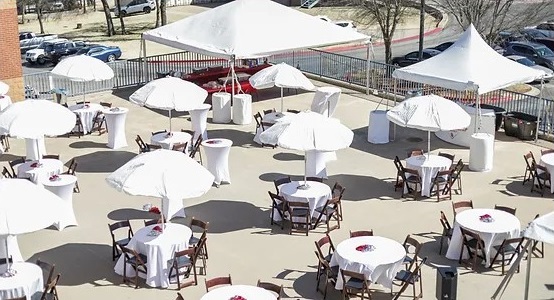 On Deck
60 Person Capacity
Power/Microphone
Bathroom Access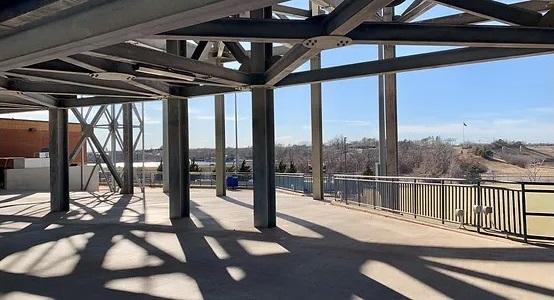 Concourse
100 Person Capacity
Power/Water
Bathroom Access