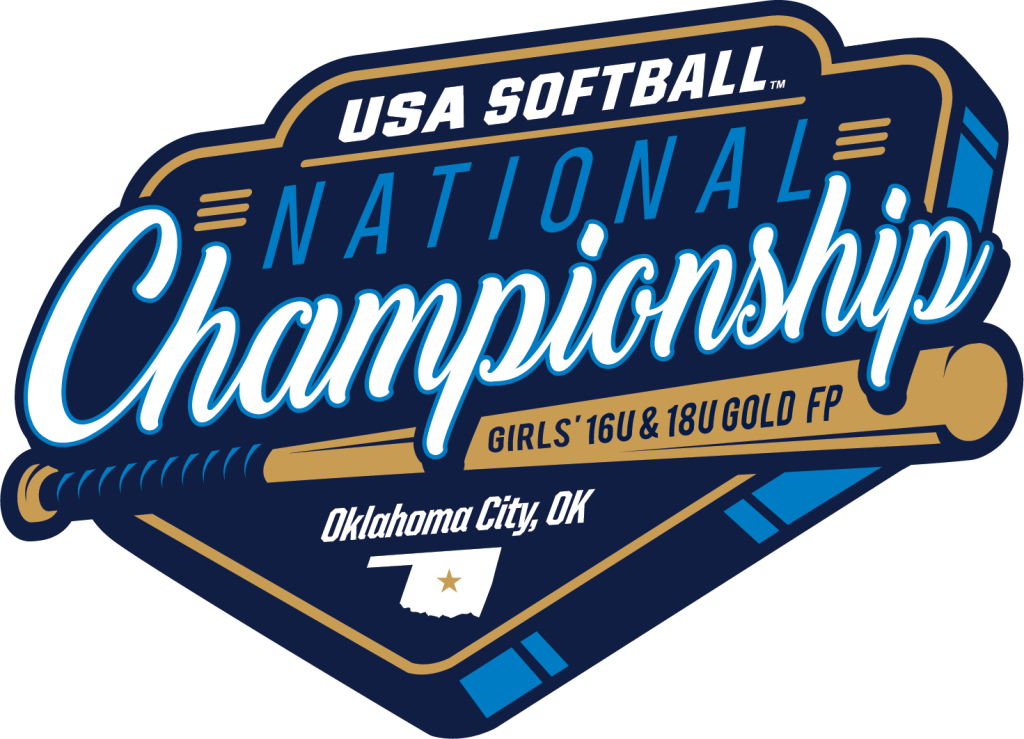 2024 GOLD NATIONAL CHAMPIONSHIP
July 12-20, 2024 | Oklahoma City, Okla.
---
How to qualify for GOLD Nationals
As the pinnacle event for USA Softball Girls' Fast Pitch, teams can earn a berth to the GOLD National Championships through a network of Regional qualifying tournaments or through allocated berths as defined in the USA Softball Code Article 314. More information on each berth can be found below.
Returning Berth
The top three teams from the previous year's USA Softball GOLD National Championship will receive a Returning Berth.
National Office Berth
Teams can apply through the National Office for consideration into the event. Contact Candice Eades for more info.
Regional Berth
Each region is provided with four berths per division, please contact your Local Association to find out how to earn a berth.
---
GOLD NATIONALS HISTORY
With its inaugural season taking place in 1994, USA Softball has crowned a total of 30 champions in the 18-Under division and 10 teams in the 16-Under division after its addition to the program in 2014.
---