 2023
U-15 WBSC World Cup 2023
U-15 Utsugi Cup 2023
U-15 WBSC Americas Qualifier
U-15 Women's National Team competitions are highlighted by WBSC World Cups and WBSC Americas Qualifiers as well as International Cups and various other events that rosters compete in throughout each year. Below is a brief history of each major U-15 WNT event as well as a yearly breakdown of results for all events.
---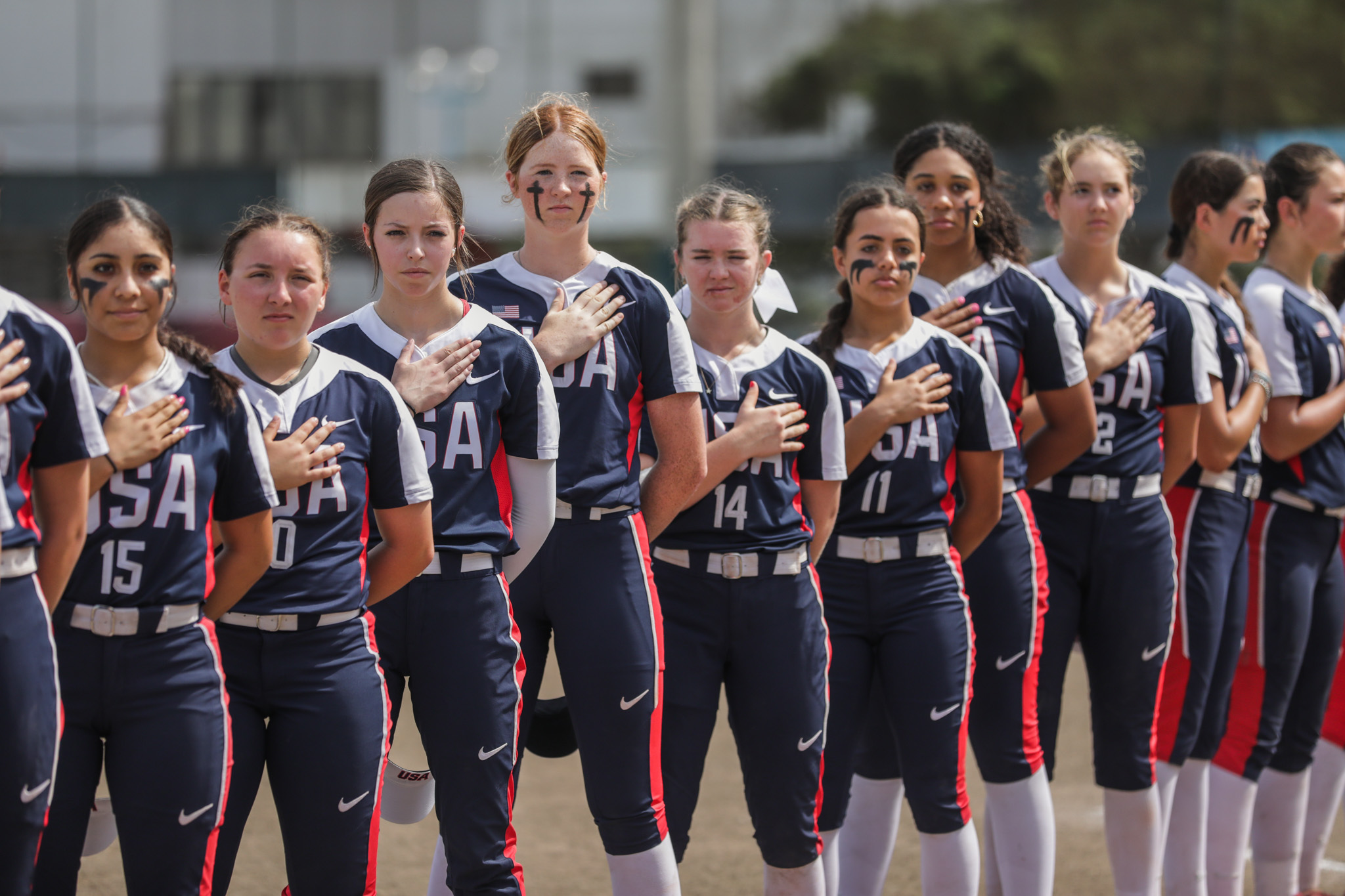 WBSC World Cup
The inaugural U-15 Women's World Cup is set to be held October 21-29, 2023.
| Year | Finish | Location |
| --- | --- | --- |
| 2023 | TBD | Tokyo, Japan |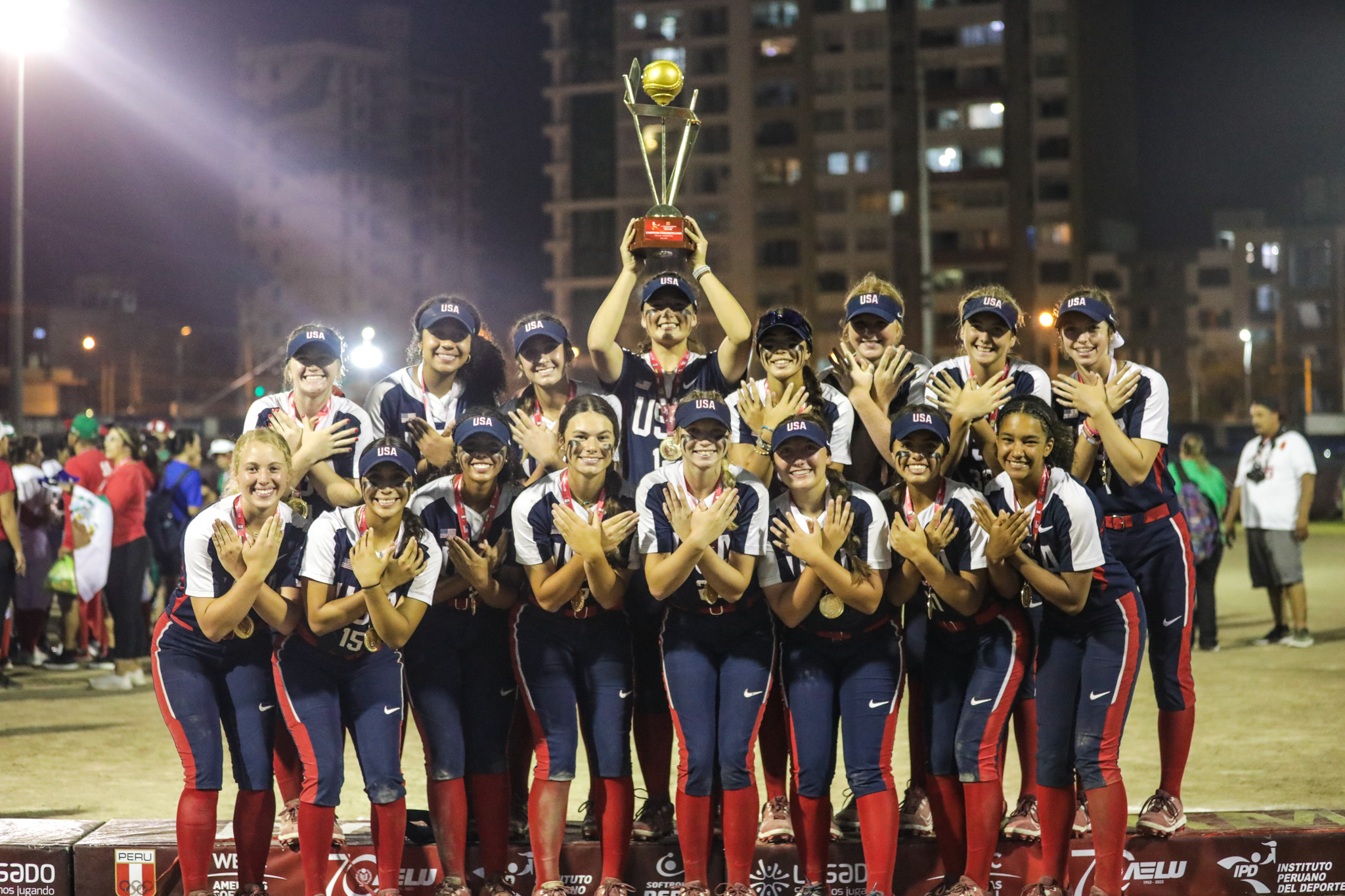 WBSC Americas Qualifier
WBSC Americas Qualifiers serve as opportunities to qualify the Women's National Team for future events.
The inaugural U-15 WBSC Americas Qualifier was held in 2023, with the U-15 U.S. WNT clinching the first-ever gold medal.
| Year | Finish | Location |
| --- | --- | --- |
| 2023 | Gold | Lima, Peru |
Competition History