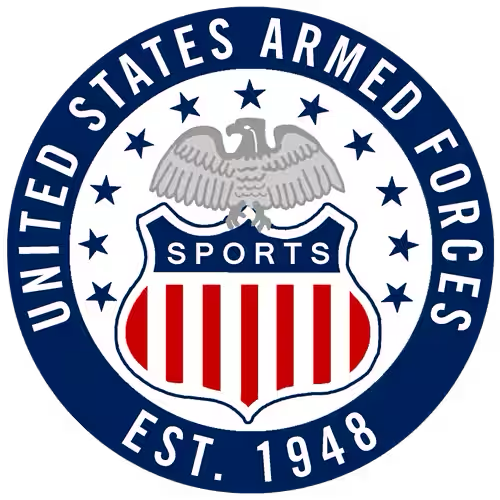 ---
---
2023 Armed Forces Men's & Women's Championship
August 4-9, 2023
Oklahoma City, Oklahoma | USA Softball Hall of Fame Stadium – OGE Energy Field
Free parking | Free entry | Gates open one hour prior to first pitch/event
---
About the event:
Four branches of the United States military will go toe-to-toe at the USA Softball Hall of Fame Complex during the Armed Forces Men's and Women's Championship with the event held in Oklahoma City for the first time in history.
Following opening ceremony honors at 8:30 a.m. CT on Saturday, August 5, the five-day, tournament will kick off at 9 a.m. CT, continuing into Wednesday, August 9. Determined via round-robin standings, the top two branches in each division will face-off in Championship play with the event's 50th Men's Championship game slated for 3 p.m. CT and the 44th Women's Championship contest scheduled for 4:30 p.m. CT. All 38 games will be played on the USA Softball Hall of Fame Stadium – OGE Energy Field.
Participants across all eight teams will have the chance to advance to the Armed Forces Team after being evaluated throughout the tournament by the U.S. Armed Forces Selection Committee. The selected athletes will go on to represent the Armed Forces at either the USA Softball Women's Open Slow Pitch National Championship or the Men's Super Slow Pitch National Championship taking place August 19-20 and August 17-18, respectively.
An affiliated member of USA Softball, the Armed Forces offers over 20 sports for active military members, with softball competitions dating back to 1972. Looking to defend its 2022 title will be the Men's Air Force team, while the Women's Navy team last hoisted the trophy in 2021. Overall, the Men's Air Force leads with 25 National Championship titles, followed by the Army with 14, Marine Corps with six and Navy with four. Atop the Women's leaderboard is the Women's Army team with 22 titles, the Air Force with 18 and the Navy with three.
To be eligible to compete in the Armed Forces Championship, military personnel must maintain active duty, reserve or national guard status, with participants being selected from United States military installations from across the world.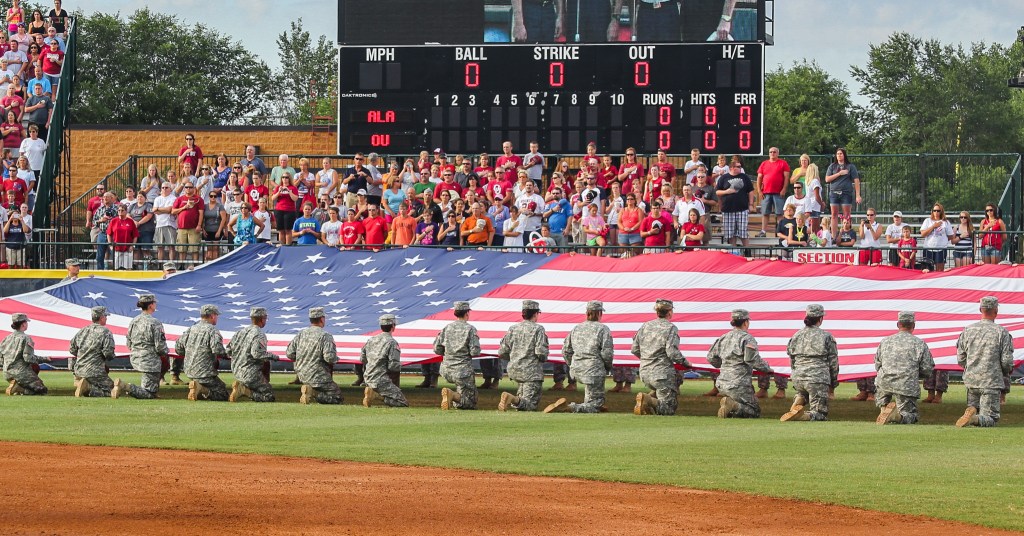 2023 Armed Forces Championship Schedule
Click the link below for more info on the game schedule at the 2023 Armed Forces Championship.
---
2023 Armed Forces Championship Stats
Click the link below to follow along with live stats.
---
USA Softball Hall of Fame Complex
2801 NE 50th St.
Oklahoma City, OK 73111
---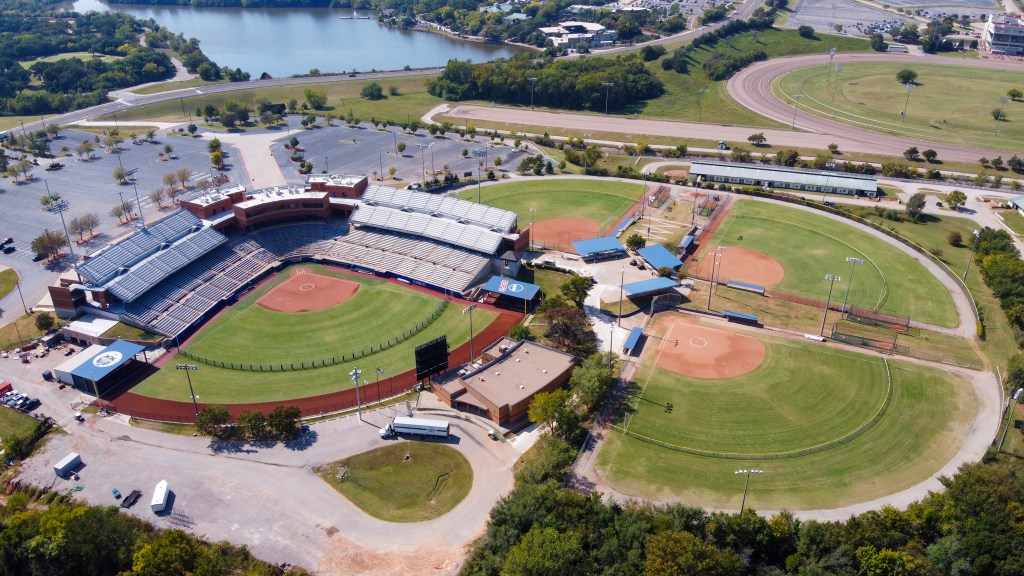 Airport
Will Rogers Airport
7100 Terminal Dr
Oklahoma City, OK 73159
---
Accommodations
Click the link below for more information on the USA Softball Hall of Fame Complex Tournament Hotel Partners program.
---
Visit OKC
From the exciting energy to its welcoming spirit, the Modern Frontier is waiting to be explored by you! Click the link below for dining options, fun adventures and more information on all that Oklahoma City has to offer.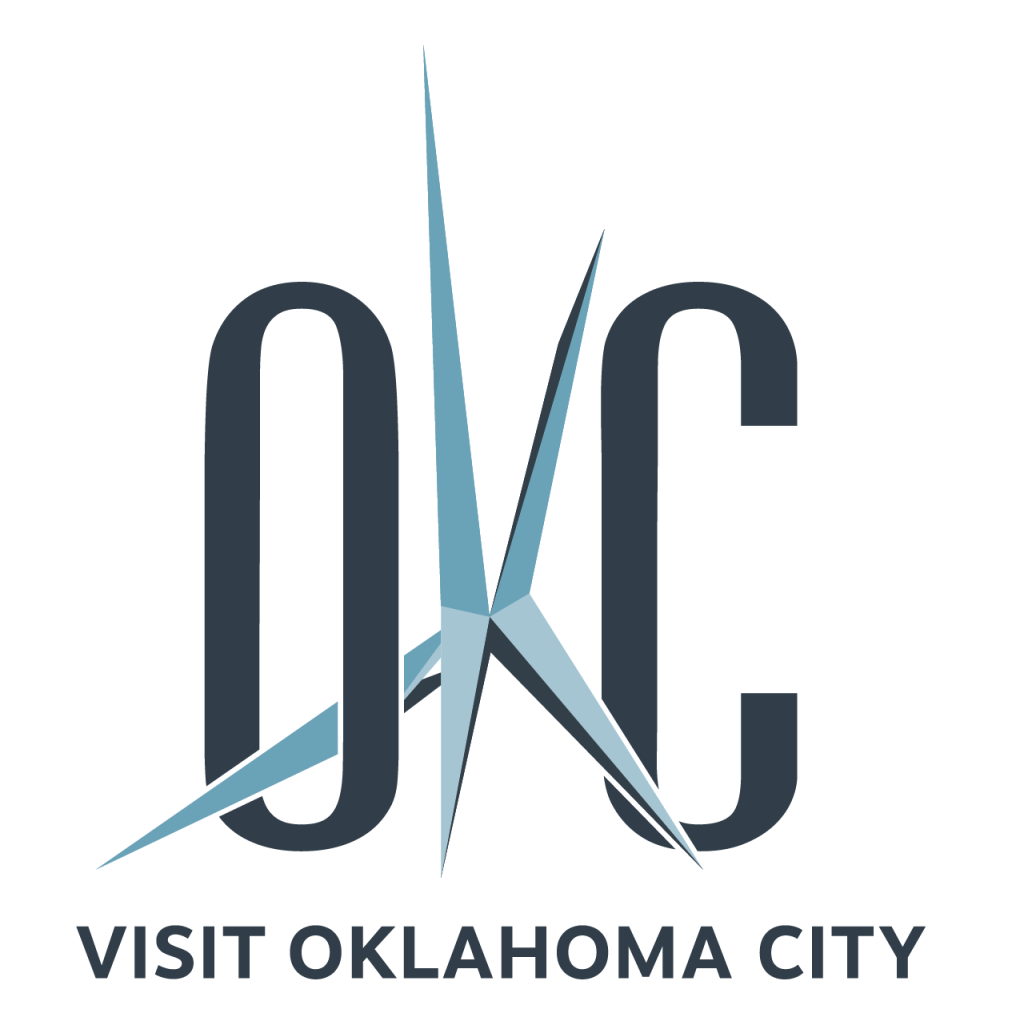 ---