Welcome to the USA Softball Resource Center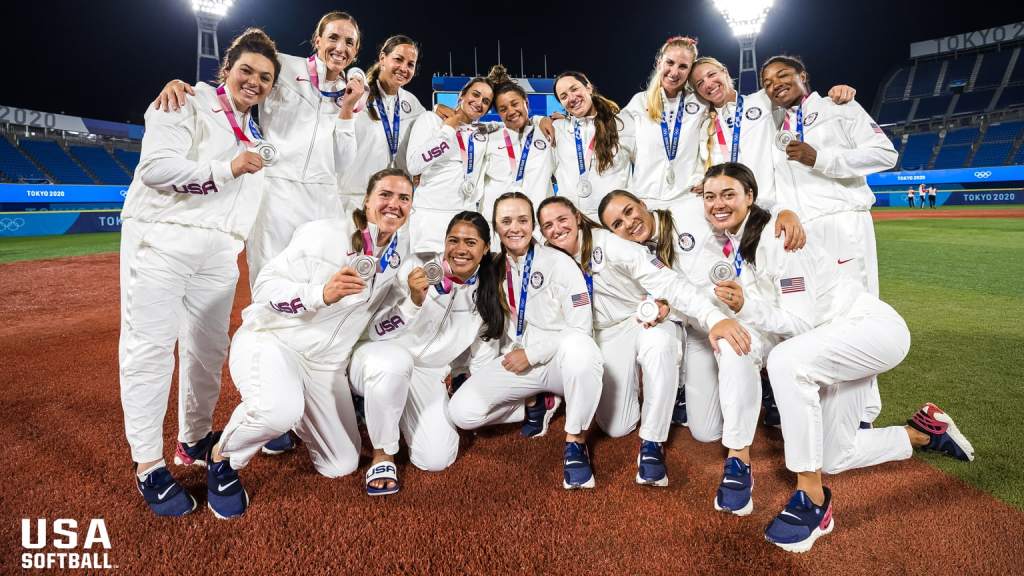 About USA Softball
USA Softball, formerly the Amateur Softball Association (ASA)/USA Softball, a volunteer driven, not-for-profit organization based in Oklahoma City, Oklahoma, was founded in 1933 and has evolved into the strongest softball organization in the country.
USA Softball has many important responsibilities as the National Governing Body of softball in the United States, including regulating competition to insure fairness and equal opportunity to the millions of player who annually play the sport.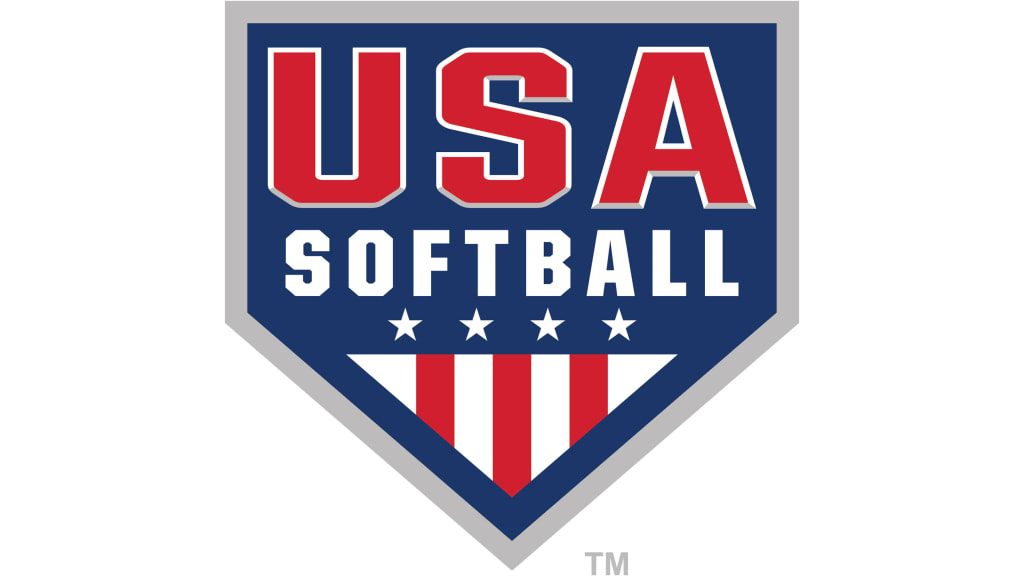 Health & Safety
Nutrition
Athletes can prepare their bodies for competition through proper nutrition.
General Safety
This guide is formulated to assist in educating yourself to minimize risks and prevent unnecessary injuries while playing softball.
Strength & Conditioning
Strength and conditioning provides specific conditioning in a manageable, controlled environment.
SafeSport
Through education, resources and training, the U.S. Center for SafeSport helps members of the sport community recognize, reduce and respond to misconduct in sport.
Prohibited Substances
Review the prohibited substances of the World Anti-Doping Agency for January 2019.
Softball Fundamentals Video
Coaches