Known as The Pipeline to the Women's National Team, the USA Softball High Performance Program (HPP) will identify a pool of athletes to train, compete and represent USA Softball through domestic and international competition. The program will focus on providing an equal opportunity for players to show their talent while growing the game of softball in the United States and remaining inclusive to all that wish to participate and develop their skills.
---
The Pipeline to the U.S. Women's National Team
---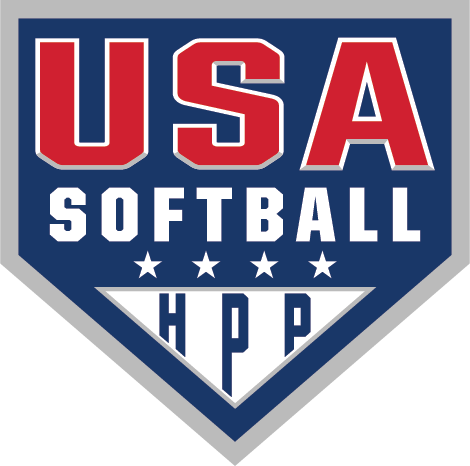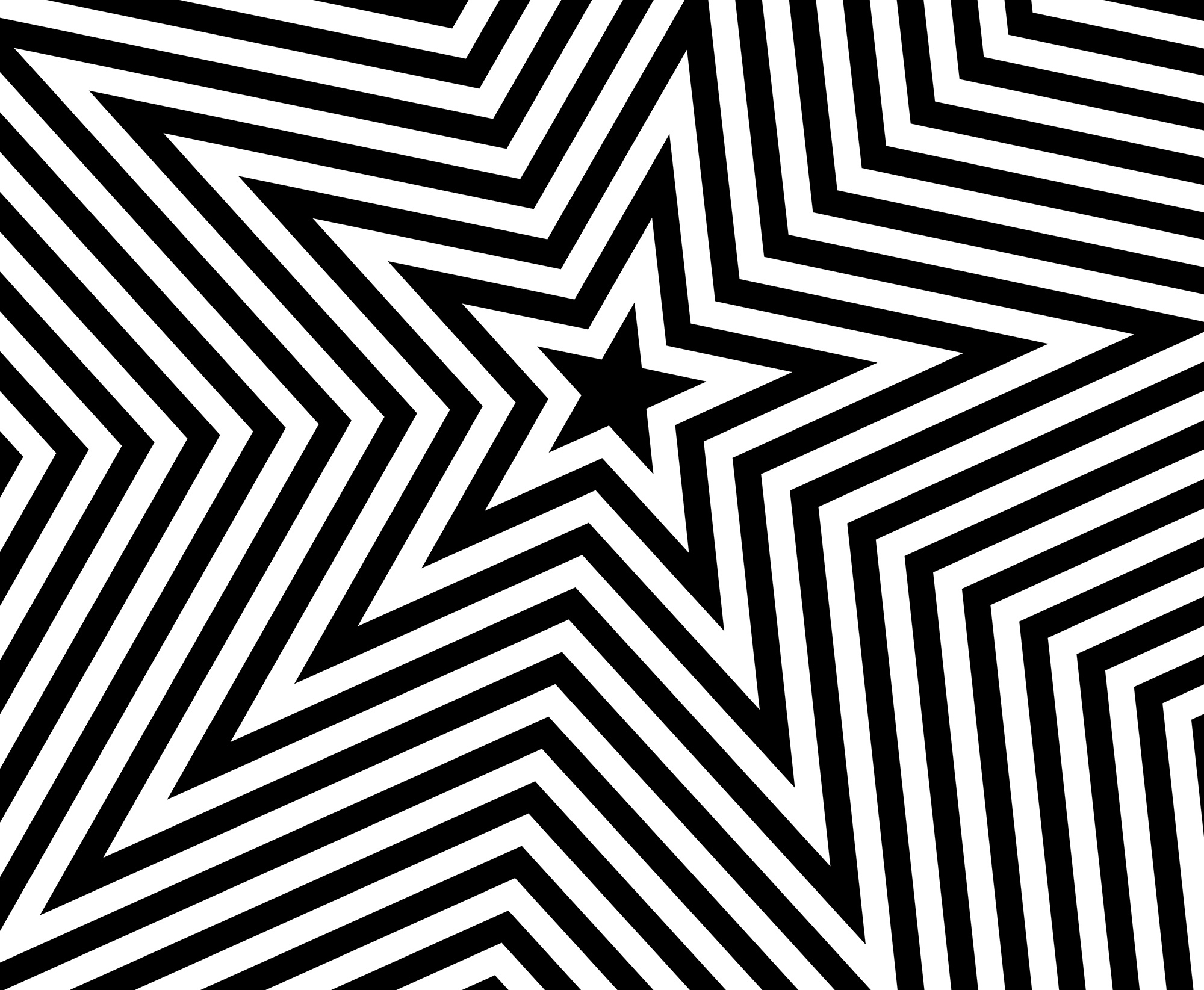 The Selection Process
USA Softball is divided into ten regions that each offer competition for pools of athletes through uniform HPP Identifiers run by local coaches and evaluated by National Team athletes, alumni and other professional softball players.
From each Regional Identifier, the top athletes will be notified and invited to the National Selection Event – after which USA Softball will recognize the top athletes for the age-specific Top Performers in the current year. From those Top Performers, possible invitation to a National Team trial, pool or team participation will be extended based on the calendar of WBSC events.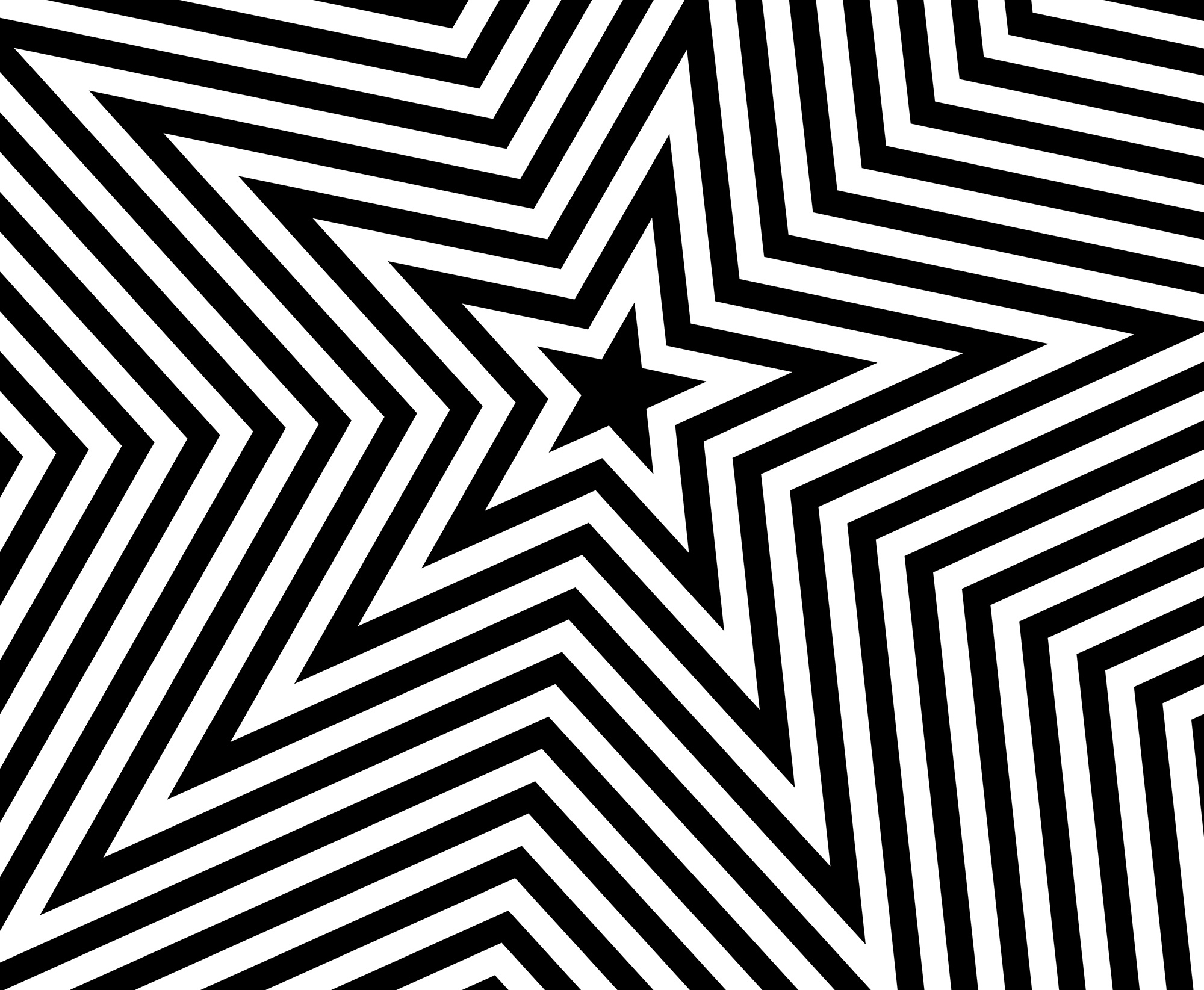 The Benefits
1. The opportunity to be evaluated against your peers based on your performance.
2. Quality competition – Games against other Regional HPP Top Performers.
3. Exposure to National Team coaches and selection committee members.
4. The opportunity to represent one's region or country in competition.
---
HIGH PERFORMANCE PROGRAM Schedule
HIGH PERFORMANCE PROGRAM FAQ
---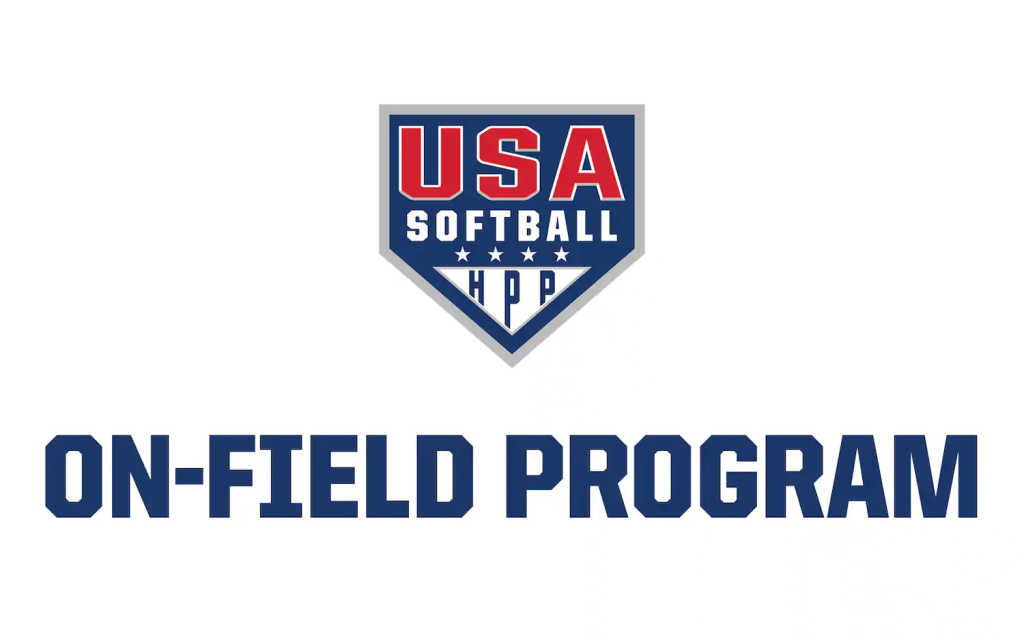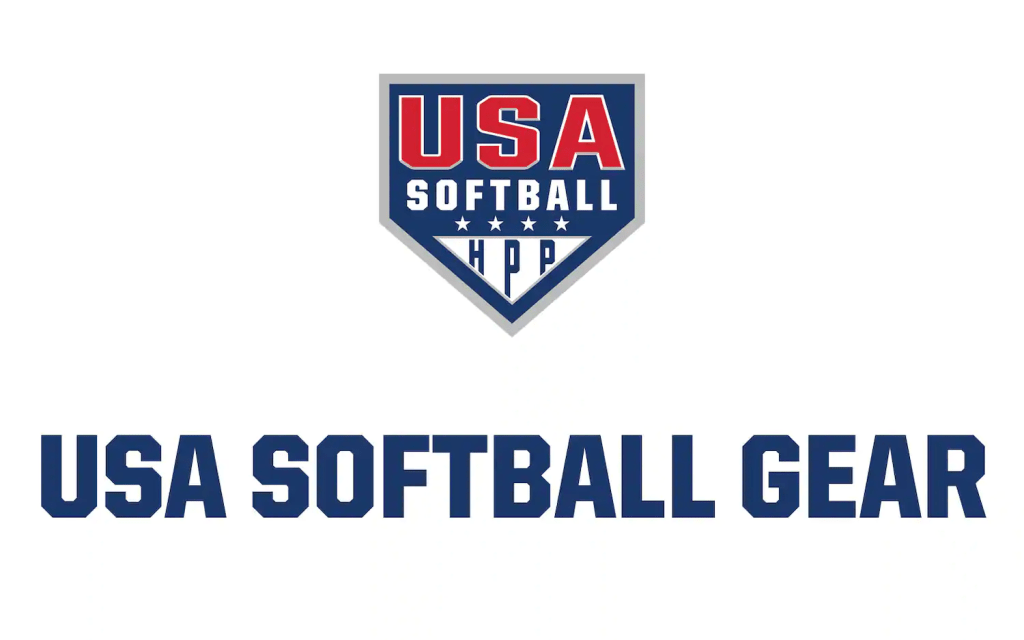 A step-by-step instructional guide to hosting a HPP Identifier.
Learn what to expect as a HPP Identifier participant
Rep USA Softball at your local HPP Identifier.
---
HIGH PERFORMANCE PROGRAM ARCHIVES
Below are the lists of athletes selected to the 2021 Regional Athlete Pools: